The Best Security Applications for Windows in 2022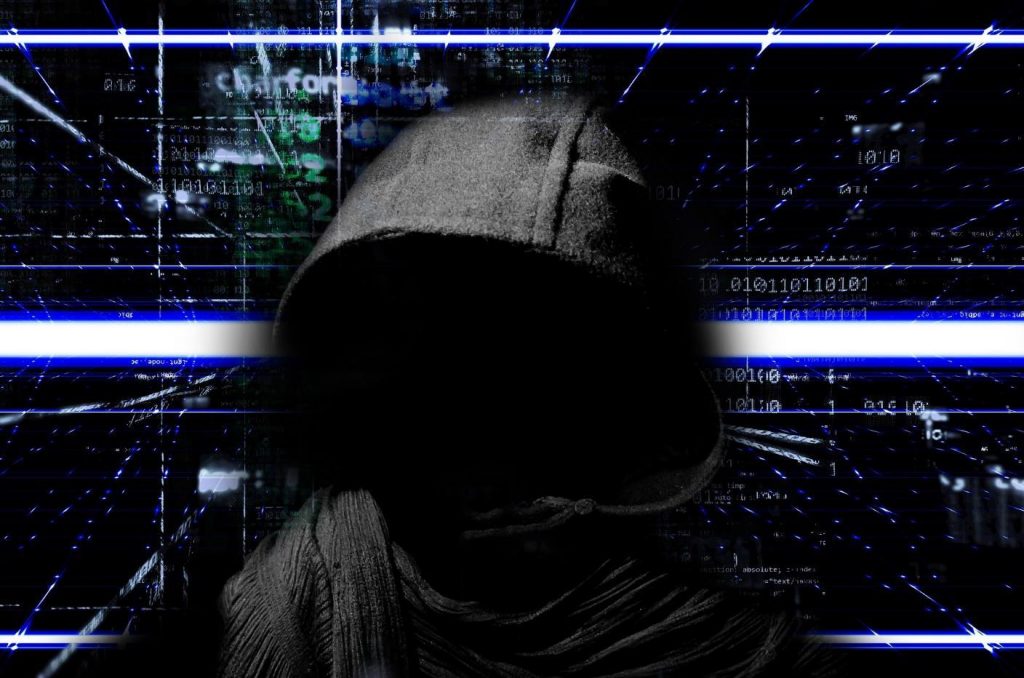 Like to play bingo online but don't want to have to worry about getting a virus? Consider investing in one of these high-quality security applications for Windows PC and Android.
Our List
Norton 360 Antivirus Software
Firewall: Included
Free version: Included
Platforms: Windows, macOS, Android, iOS
For almost 30 years since its inception, Norton has remained a reputable brand in the antivirus industry – with well-known antivirus testers ranking it very well. Additionally, this service packages possibly the most extensive array of cybersecurity features. This is an incredible service, but it's one of the highest-priced suites in 2022 and also lacks a complimentary plan.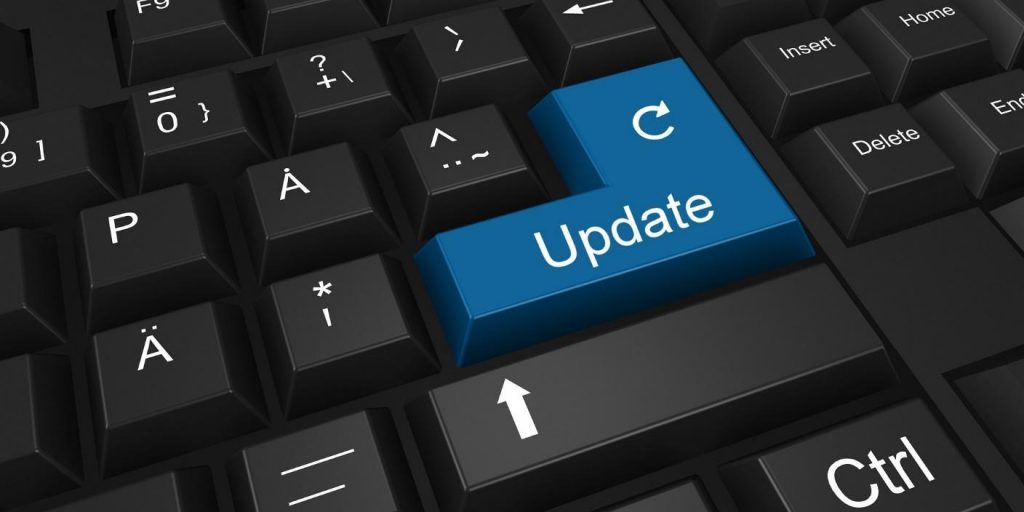 Plans Pricing & Features
Norton 360 rates begin at $39.99 a year for their Standard plan. By comparison, you receive the top Bitdefender toolkit for this price. The Standard plan allows you to use a single device, offering core protection features, a firewall and 10GB cloud backup, a virtual private network, and a password management tool. Additionally, there's a SafeCam for Windows and Dark Web Monitoring, which is restricted to use for your email this time.
For an additional $10/yr, you also receive Parental Control and School Time features – this family-oriented plan for up to five devices is known as Norton 360 Deluxe. Next are the plans that include additional identity protection and should prove priceless to users with the additional risk of losing a lot of money. Also known as the wealthy.
After this, prices increase as LifeLock is included in the mix. Here your social security number, full name, physical address, and date of birth are added to your email monitoring, letting you know whenever this personal data is stolen to be used by a thief to apply for credit or services. You may also activate Credit Monitoring and Reimbursement in case of stolen identity.
Bitdefender Antivirus
Firewall: Included
Free version: Included
Running for nearly twenty years, Bitdefender deserves its place among the best antivirus software on the market. It has hundreds of millions of users, mainly because of its excellent free version, but the premium plans are worth the investment. Bitdefender Antivirus turns into a full-cybersecurity suite when you use their password manager and their virtual private network.This explains why you will find it at the top of critics' favorite antivirus software.
Plans Pricing & Features
Bitdefender Antivirus Plus is the first of a variety of premium packages. For $17.99 a year for a three-year plan, you'll be receiving decent protection for your Windows device. It includes features against malware, spyware, ransomware, as well as a virtual private network. The last feature only includes a 200MB daily allowance, so you will most likely want to upgrade to the Unlimited Plan, which rings in at $39.99 a year. Otherwise, you can just get a dedicated virtual private network plan.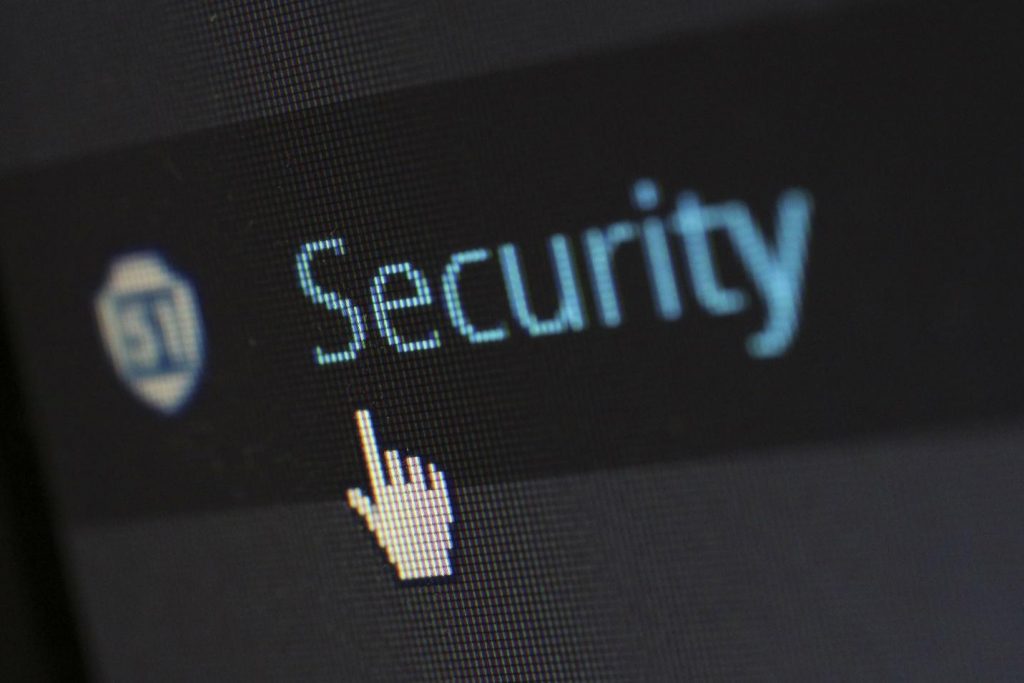 $25.99 a year is the cost of the Internet Security tools, which includes a firewall and parental control, but this only works on Windows. For the fullest protection, Bitdefender Total Security offers you all main platforms as well as the Device Optimizer for just $39.99 a year. This automatically offers five devices at once, which can be upgraded to 10, the same as other plans.
Payment methods include credit cards and PayPal. Plans also include a 30-day free trial that could help you make a decision before making a commitment.
McAfee Antivirus
Firewall: Included
Free version: Included
Platforms: Windows Android 
Even though John McAfee, the founder of the company, has referred to his antivirus as "one of the worst products on the planet," these days, you will find McAfee Total Protection on most critics' list of best antivirus programs. The business was owned by Intel from 2010 through 2017 when Intel and TPG Capital settled on a deal to transition Intel's Security division into a business called McAfee.
Plans Pricing and Features
McAfee Antivirus makes a name for itself by offering Windows and Android support with its basic plan. That being said, apps for Apple devices have fewer features.
For $29.99 a year, you can get just one license for any device. Additionally, just like Bitdefender, McAfee includes most tools needed for typical users and adds only a few extra ones with more expensive plans.
The core package includes a virtual private network, as well as a password manager, file encryption and finally, a file shredder, as well as a few less noteworthy tools. Add in an extra five dollars and receive 5 devices, as well as identity protection basics. The McAfee Family plan, which can protect up to 10 devices, is $39.99 per year, but it doesn't include any additional features besides the extra devices.
Lastly, McAfee Total Protection Ultimate is more than twice as expensive as the top Bitdefender plan, which includes an unlimited number of devices. In addition, you receive a full anti-identity-theft package with dedicated personnel and $1 million of insurance in case of fraud caused by stolen identity.
Bank cards and PayPal are the available payment methods. Additionally, there's a 30-day money-back guarantee allowing you to test all the tools without the risk of committing to a sub-par service.
McAfee Total Protection does not include a free plan. There was a free plan in the past, which is a currently decommissioned product known as Security Cloud, but I doubt that we will see something like this in the foreseeable future.
I really appreciated the mobile-oriented Guest Mode, which lets you lock certain apps and hand the phone over to your children to play games or watch videos online without having to worry about the content they view. There is also an option that allows you to lock your apps by using a PIN code. I also have to mention Home Network Security – it lets you manage every device connected to the internet and lets you know about any attempted intrusions.