What is Pokémon Unite datamine ?
A Pokémon Unite datamine has revealed a new Holowear for various Pokémon along with possible new characters to add to the game.
List 15 Upcoming Pokémon  that could be playable :
Stufful
Articuno
Victini
Jirachi
Carnivine
Tauros
Toxicroak
Nidoking
Galvantula
Xerneas
Venonat
Toxapex
Aegislash
Pyukumuku
Joltik
List 4 new characters in Pokémon Unite datamine :
1 . Blissey
Blissey lays mysterious eggs that are filled with happiness. It's said that anyone who eats a Blissey egg will start acting kindly to all others.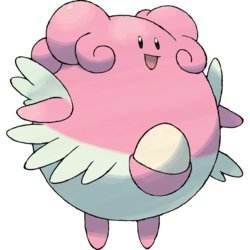 Moveset:
Soft-Boiled
Pound
Egg Bomb
Helping Hand
Heal Pulse
Heal Bell
2 . Greedent
Greedent is a Normal type Pokémon introduced in Generation 8 . It is known as the Greedy Pokémon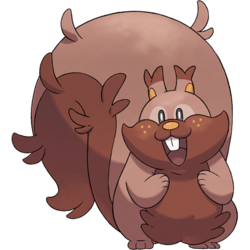 Moveset:
Gyro Ball
Round
Thief
Belly Drum
Stuff Cheeks
Wish
3 . Sylveon
Sylveon is a Fairy type Pokémon introduced in Generation 6
Moveset:
Psyshock
Hyper Voice
Draining Kiss
Fairy Wind
Attract
Swift
4 . Blastoise
Blastoise is a Water type Pokémon introduced in Generation 1 . It is known as the Shellfish Pokémon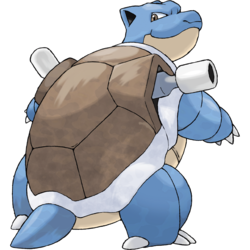 Moveset:
Surf
Skull Bash
Water Spout
Hydro Pump
Rapid Spin
Water Gun