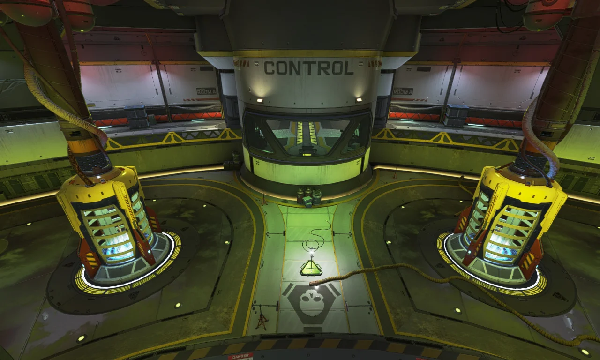 Apex Legends Patch Notes 1.94 today :
Apex Legends update is now live across PC, Xbox , PlayStation and Nintendo Switch platforms. The patch 1.94 is relatively small and should take long to download and install.
One of the biggest fixes is related to the Bangalore Challenges added in early April.
Respawn has confirmed that issues with the Bangalore story event causing FOV issues need to be resolved; the official description reads: "After completion, your FOV may lock at 70 until you restart the game."
The Warriors Collection event ends tomorrow, April 12. That means it's your last chance to finish the event reward track and unlock the cosmetics seen in that giant Apex Legends leak.
Just pushed a @PlayApex update to address:
-Issues with placeable abilities on Storm Point.
-Third-party controllers not working on Xbox Series X|S.
-Various next-gen console, Control, and Bangalore Story Event fixes.

— Respawn (@Respawn) April 11, 2022
Apex Legends wiki :
Developer(s)
Respawn Entertainment
Publisher(s)
Electronic Arts
Director(s)
Steven Ferreira
Producer(s)
Ben Brinkman
Designer(s)
Jason McCord
Artist(s)

Robert Taube
Ryan Lastimosa
Jung Park

Writer(s)
Mohammad Alavi
Composer(s)
Stephen Barton
Series
Titanfall
Engine

Source (Apex Legends)
Unreal Engine 4 (Mobile)

Platform(s)

Microsoft Windows
PlayStation 4
Xbox One
Nintendo Switch
Android
iOS

Release

Windows, PS4, Xbox One
February 4, 2019
Nintendo Switch
March 9, 2021
Android, iOS
2022

Genre(s)
Battle royale, first-person hero shooter
Mode(s)
Multiplayer