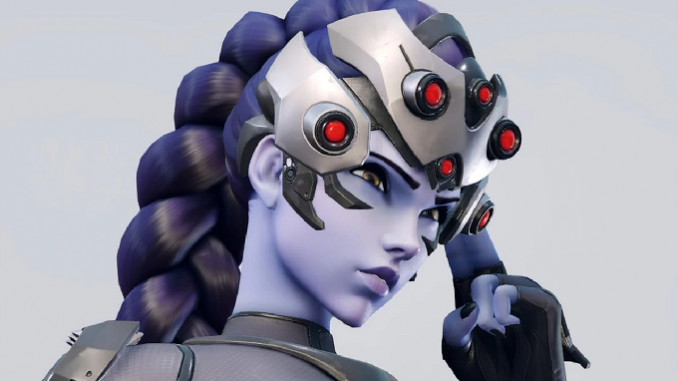 Battle Net Servers is currently down ?
According to Downdetector, reports started spiking shortly after 6:00 AM, and presently there are 24,971 reports (Most reported problems : 63% is Server Connection, 34% is Login and 3% is Update) .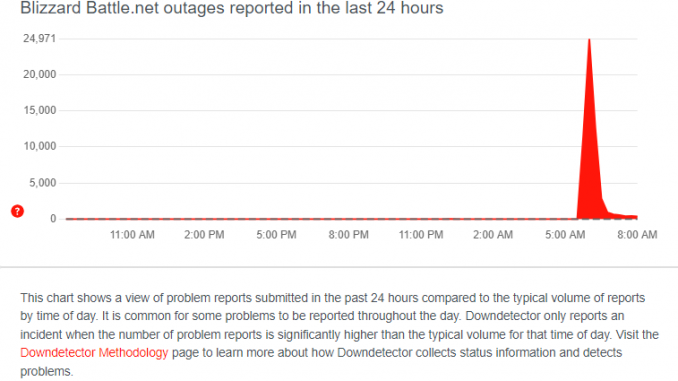 Battle Net Server Status Latest
Players are reporting issues using the Battle Net servers tonight, with thousands of reports covering the event online. Fans in North America and Europe are reporting issues accessing mainstream services and participating in live matches in games like Overwatch, Call of Duty, and Diablo.
We're currently investigating an issue affecting our authentication servers, which may result in failed or slow login attempts. #BlizzCS

— Blizzard CS – The Americas (@BlizzardCS) September 14, 2022
It's unclear how long tonight's outage will last, but it's very likely that Blizzard will address the issues at this time to try and get things back online.
How to check the Battle Net Servers status ?
First off, make sure that your Internet connection is working properly.
Next, try to do a hard reset of your console.
Follow the the official Battle net status to check .
Checking the third-party DownDetector page for the franchise .