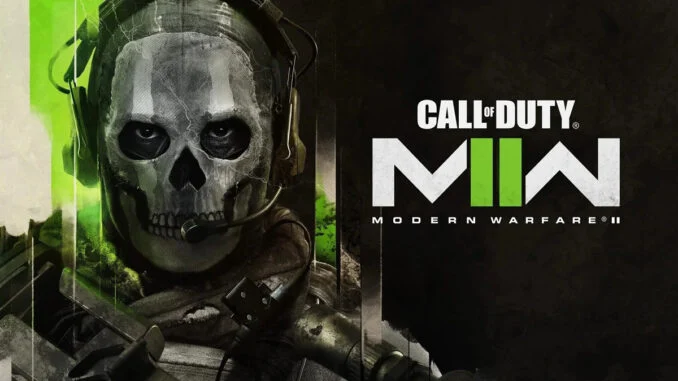 COD Modern Warfare 2 Release date
The countdown to the release date and time that Call of Duty Modern Warfare 2 2022 multiplayer will go live and servers will be available is 9:00 PM PT on October 27, as well as 00:00 ET. and at 00:00 BST on October 28.
All hours above are for PlayStation and Xbox via the PSN Store.
PC via Steam and Battle.net, CoD MW2 online gameplay is not available until 21:00 PT on October 27th, as well as 00:00 ET and 05:00 BST on October 28th per Activision's PC specs and preloading.
A tweet posted by the developer of Modern Warfare 2 warns players attempting to sneak into another region to gain early access that they may receive unexpected penalties. 
How to play with New Zealand trick ?
Playstation users will need to create a new PSN account with the New Zealand region. Players will also need to have the game pre-ordered on their main account, as well as have console sharing and offline playback turned on in settings.
Xbox Players
Go to the settings tab.
Click on the System options, and change the console's location to New Zealand.
Reset your Xbox console.
Launch PSA: If you are trying to change your console's region setting in order to access #MWII early, you will experience connectivity issues and may be locked out of the game until the official launch time of your region.

— Infinity Ward (@InfinityWard) October 27, 2022
Modern Warfare 2 multiplayer details
Modern Warfare 2 will feature base maps that were designed for 6v6 games and battle maps that were designed for large team games.
In terms of game modes, players can expect a mix of old favorites and new innovations. Prisoner Rescue and Knockout are just two of the new Modern Warfare 2 modes that have been revealed, while Special Ops and Gunfight will return to the franchise.
Modern Warfare 2 RICOCHET anti-cheat
RICOCHET Anti-Cheat, including the PC-kernel level driver, will be in #ModernWarfare2 and #Warzone 2 when both launch. pic.twitter.com/I74hsxfFYc

— CharlieIntel (@charlieINTEL) June 16, 2022
Call of Duty: Modern Warfare 2 wiki :
Developer(s)
Infinity Ward
Beenox (Remastered)
Publisher(s)
Activision
Director(s)
Jason West
Producer(s)
Mark Rubin
Designer(s)

Todd Alderman
Steve Fukuda
Mackey McCandlish
Zied Rieke

Artist(s)
Richard Kriegler
Writer(s)
Jesse Stern
Composer(s)
Hans Zimmer
Lorne Balfe
Series
Call of Duty
Engine
IW 4.0
Platform(s)

Microsoft Windows
PlayStation 3
Xbox 360
macOS
PlayStation 4
Xbox One

Release
Microsoft Windows, PlayStation 3, Xbox 360

macOS

Campaign Remastered
PlayStation 4

Xbox One, Microsoft Windows

Genre(s)
First-person shooter
Mode(s)
Single-player, multiplayer