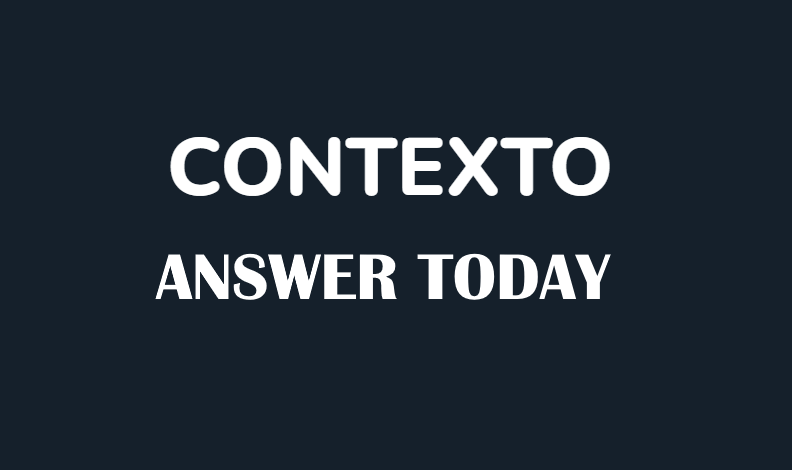 What is the Contexto game  ?
Context is the latest Quordle style game with a simple concept of guessing a secret word. The game is available online to play for free.
How to Play Contexto Online ?
Firstly visit contexto.me
Now guess a word of your choice and hit the enter button.
The words were classified by an artificial intelligence algorithm based on their similarity to the secret word.
You have unlimited guesses.
After submitting a word, you will see your position. The secret word is the number 1.
Once you find the word with the #1 number, it will be the the Contexto Answer of the day
Contexto 81 answer December 8 : BAKERY!
Contexto Answer History :