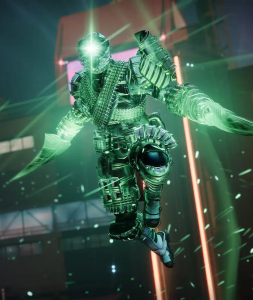 Since the release of the Destiny 2 midseason update, many players have reported a strange sound bug that has given them headaches.
Destiny 2 – How to fix the strange sound bug after the midseason update
Bungie is aware of the issue with distorted sound, so if you're one of the unlucky Guardians who's encountered it, you're not alone. Fortunately, there is a temporary solution.
If you're experiencing this problem, turning off 3D audio might help. This includes the PS5's native 3D audio as well as Atmos/Windows Sonic on a PC or Xbox One.
Here's how to do that on a PC, PS5, or Xbox.
Xbox – Windows Sonic & Atmos
Navigate to Settings in your console's menu.
Choose Audio Devices
Choose Audio Output.
Headphones should be set to Windows Sonic/Dolby Atmos.
Disable Window Sonic/Dolby Atmos.
PC – Atmos
Click on Settings.
Choose Music
Click on Dolby Atmos under Audio.
Turn Atmos off
PS5 – 3D Audio
Go to Settings on the menu of your console
Choose Sound, and then choose Audio Output.
Make sure Enable 3D Audio for Headphones is turned off.
Unfortunately, we still don't have a patch that will fix the slew of bugs introduced by the previous patch. Maybe we'll get it soon, maybe we'll have to wait until reset.
About Destiny 2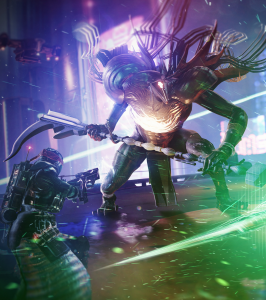 Bungie's Destiny 2 is a free to play online first-person shooter video game. It was first released in 2017 as a pay-to-play game for the PlayStation 4, Xbox One, and Windows. On October 1, 2019, it went free-to-play under the New Light title, utilizing the games as a service model, followed by the game's release on Stadia the following month, and then the PlayStation 5 and Xbox Series X/S platforms in December 2020. Activision published the game until December 31, 2018, when Bungie acquired the franchise's publishing rights. It's the follow-up to Destiny and its expansions from 2014.
Related: