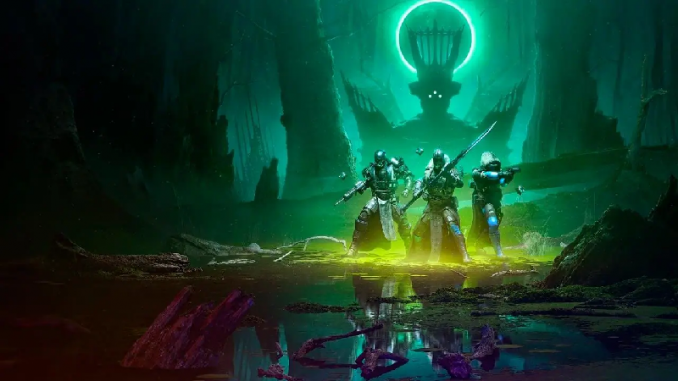 Destiny 2 Season 17 –  Content leaks
Bungie has confirmed that a new dungeon (allow players to receive new rewards for completing dungeons)  will be added with Season 17. A Raid Rotation will be added to give players a fresh take on old raids, which will be broken down into seasonal and weekly challenges.
When Is the 'Destiny 2' Season 17 Release Date?
The Destiny 2 Season 17 release date is May 24, 2022 and could be 90-120+ days away.  The new season will launch with the weekly reset on 10am PT/ 1PM ET/ 6pm GMT.
Players who purchase or own the Season Pass will be able to directly access the new Season content. A new initiative will launch with Season 17 that will allow players to spend 2,000 Silver on a pass with 10 tiers already unlocked.
This week at Bungie, we've been heads down making sure Season 17 is poised to rock 'n roll and recovering from that whopper of a TWAB last week.https://t.co/5xHvvjJNqw pic.twitter.com/fCp5P10OcT

— Bungie (@Bungie) April 28, 2022
Destiny 2 Season 17 New Pvp Map
The new Destiny 2 Season 17 PvP map is called Disjunction (it's one of Destiny's biggest PvP maps to date, featuring areas suitable for close, medium, and long range combat), and it takes place in the swampy Pyramid area of Savathûn's Throne World.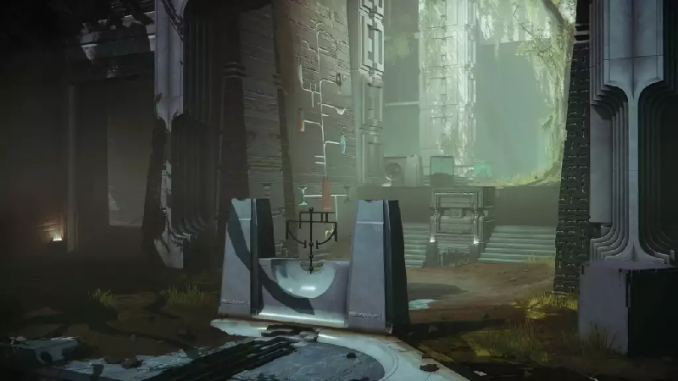 Destiny 2 Season 17 Crucible changes
Zone Control returns and will be available in Week 5 of Season 17 (June 21, 2022). It will be accessible through a new Crucible Labs node. The returning 6v6 mode will be available in all game types except Iron Banner for the rest of Season 17. Other Crucible changes include:

Elimination
Time limit is lowered to 90 seconds to match Trials of Osiris.
Control
Team gains 1 point per participant when capturing a zone, rather than 1 flat point. (This is how it was in Destiny 1)

Rumble
Increased time limit to 10 minutes (previously 8).
Mayhem
Points for Super kills increased to 3 (previously 2).


Increased score target to 200 (previously 150).

Decreased time limit to 7 minutes (previously 8).
Showdown
Increased round score targets to 15 (previously 10).
Item crafting system updates in Season 17
Updates to the item crafting system in Season 17 are intended to make crafting easier for players.
Players were frustrated with the item crafting system introduced with The Witch Queen due to material limits and many items requiring a large amount of materials to craft.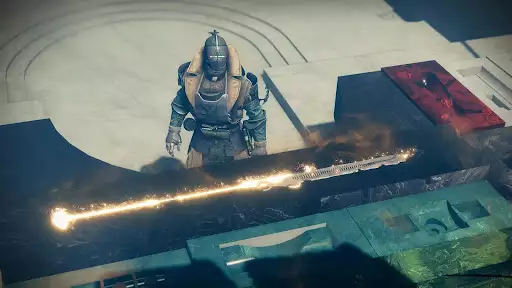 New Content Coming to Destiny 2 Season 17
Twitter page Destiny Tracker has revealed a list of all the content :
The Year 5 Story Continues
There will be a new Crucible Map
There will be a new Dungeon
Raid and Dungeon Weekly Rotator
A Light Subclass 3.0 Update
Sandbox Changes
Iron Banner Rework
New Weapons
Everything we know about Season 17 so far..

💥 Year 5 Story Continues
💥 NEW Crucible Map
💥 NEW Dungeon
💥 Raid & Dungeon Weekly Rotator
💥 A Light Subclass 3.0 Update
💥 Sandbox Changes
💥 Iron Banner Rework
💥 NEW Weapons

And so much more… pic.twitter.com/z2R60Y9nr4

— DestinyTracker🌐 (@destinytrack) May 4, 2022
Destiny 2 wiki :
Developer(s)
Bungie
Publisher(s)
Director(s)

Christopher Barrett
Luke Smith
Ryan Ellis

Producer(s)
Patrick O'Kelly
Designer(s)

Del Chafe III
M.E. Chung
Tyson Green
Sage Merrill
Christopher Opdahl
James Tsai

Artist(s)
Writer(s)

Jason Harris
Christine Thompson

Composer(s)

Michael Salvatori
Skye Lewin
C Paul Johnson

Platform(s)

Microsoft Windows
PlayStation 4
Xbox One
Stadia
PlayStation 5
Xbox Series X/S

Release

PS4, Xbox One
September 6, 2017
Microsoft Windows
October 24, 2017
Stadia
November 19, 2019
PS5, Xbox Series X/S
December 8, 2020

Genre(s)
First-person shooter, MMOG
Mode(s)
Multiplayer