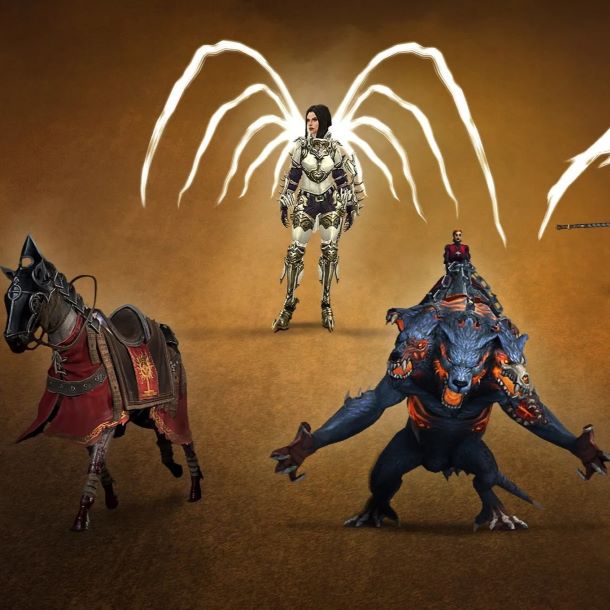 If you're wondering how to redeem your Diablo 4 pre-order rewards and unlock the coveted mounts, this guide will provide you with the necessary steps.
Diablo 4 Guide – How to claim Deluxe & Ultimate Edition pre-order rewards
Claiming Diablo 4 Pre-Order Rewards
To obtain your pre-order rewards in Diablo 4, follow these simple steps:
Play through the game's prologue until you reach Kyovashad, the capital of Fractured Peaks.
Once you arrive at Kyovashad, locate Lorath and give them the Strange Amulet. This action will automatically unlock the pre-order rewards in your inventory.
Your pre-order rewards will now be accessible.
Unlocking Pre-Order Mounts
Although you have claimed your pre-order rewards, you might notice that your mounts are missing. Don't worry; they can be unlocked by following these additional steps:
Continue playing the game's story until you reach Act 4. This will require some time and progression.
Complete the "Mount: Donan's Favor" Quest: In Kyovashad, speak with Donan in the Kyovashad Cathedral. After the conversation, proceed to the stable and talk to Oskar the Stable Master.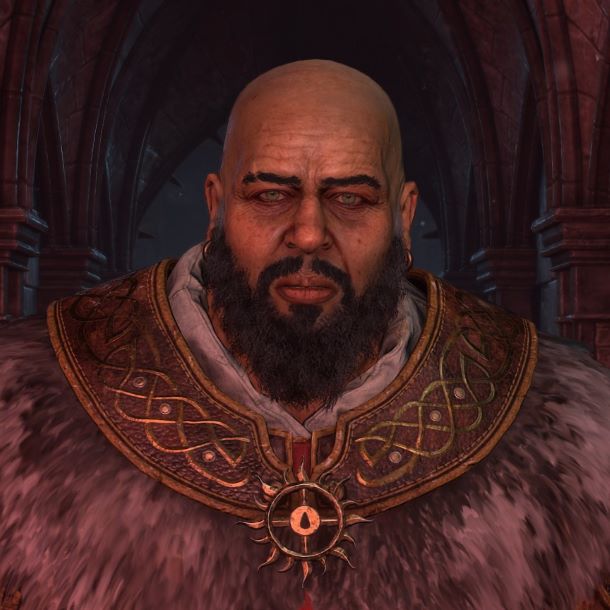 Once you have completed the "Mount: Donan's Favor" quest, you will finally be able to unlock and use your pre-order mounts. Return to any Stable Master in the game to access your newly acquired mounts.
Acquiring the Wings of the Creator Deluxe Edition Emote
If you have the Deluxe Edition, you might be wondering about the Wings of the Creator emote. Here's how to obtain it:
Complete the Prologue: As you progress through the prologue of Diablo 4, the Wings of the Creator emote will automatically unlock.
Access the Emote Wheel: After unlocking the emote, it will be equipped on your Emote Wheel, allowing you to use it whenever you want.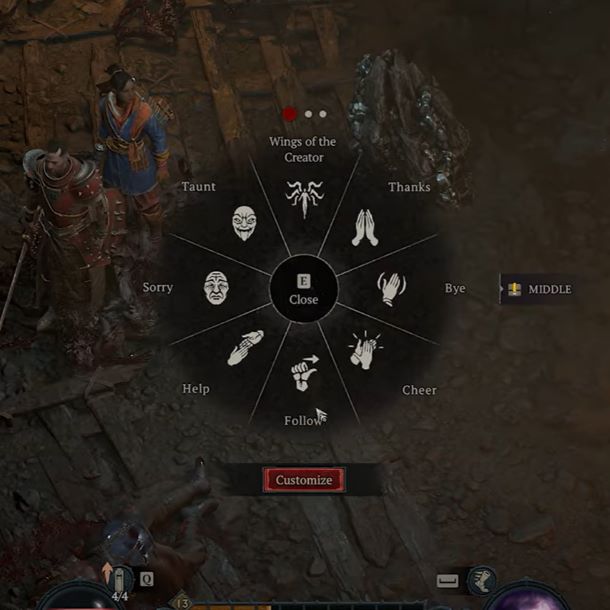 Now that you know how to claim your pre-order rewards, you can fully enjoy the benefits of your Digital Deluxe or Ultimate Edition purchase. Dive into the world of Diablo 4 and experience the thrill of battle with your exclusive bonuses and majestic mounts.
Related: