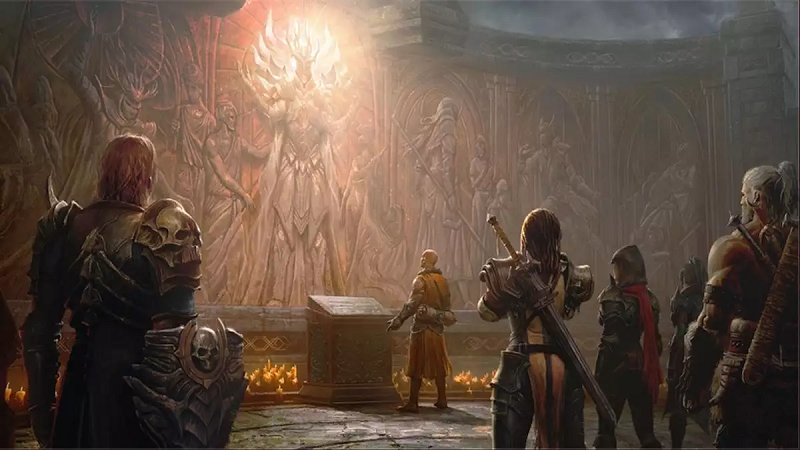 When does Diablo Immortal Season 2 start?
Diablo Immortal Season 2 starts on July 7th or it can be July 8th depending on what time zone you are in.
A new Evil arrives to the Helliquary this weekend.

Are you ready take on Vitaath the Shivering Death? pic.twitter.com/TJfvasdYLh

— Diablo Immortal (@DiabloImmortal) July 1, 2022
Battle Pass and new content
Diablo Immortal Season 2 will revolve around the Battle Pass, something players will have the option to purchase to unlock various perks on their quest to slay Diablo and his minions.
The battle pass should offer 40 tiers of content, harboring free and premium quality rewards.
⬇️ ↘️ ➡️ 🤜 pic.twitter.com/0SO39Ql1pf

— Diablo Immortal (@DiabloImmortal) June 23, 2022
Diablo Immortal APAC servers list and languages
The full server list for Diablo Immortal in the Asia Pacific region, including server languages.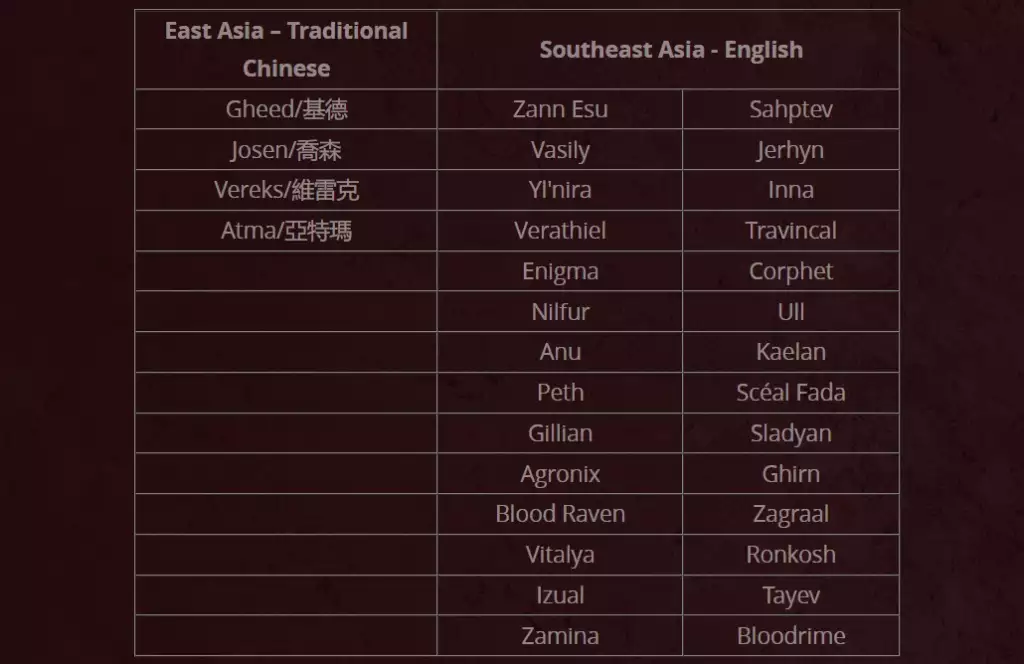 Diablo Immortal Season 2 Patch Notes :  improvements and fixes
Initial build package optimization: Reshuffling the assets downloading sequence so relevant UI would populate properly to improve user experience in-game.

PC experience improvements: Including fixes to potion and skills lockout issues, Auto-Navigation, Demon Hunter primary attack, Xbox controller input delay, and more.

Performance and network optimization: Improvements to deferred multi-lighting particle tech, bug fixes, and more.

Android device performance optimization: The install base of mobile devices in Asia Pacific regions is very diverse. Using learnings from the first phase of our launch, we are performing additional compatibility tests to optimize the launch experience.
Due to the delay of the release of Diablo Immortal in Asia Pacific until July 7, 2022, Blizzard will give players a reward pack to thank them for their patience. The unique reward package includes:
x1 Legendary gear piece.
x100 Scrap Materials.
x10 Enchanted Dust.
Diablo Immortal Wiki