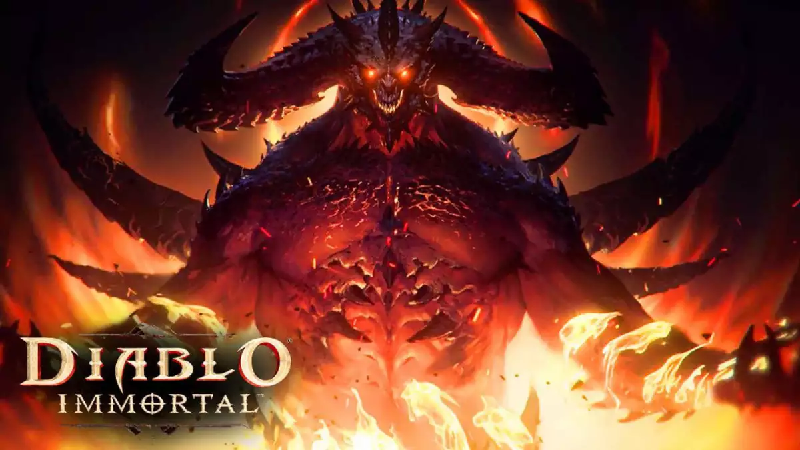 Diablo Immortal Season 3 Release Date: When is it coming out?
The release date and start time countdown to when Diablo Immortal Season 3 comes out is 03:00 server time on August 4.
Season 3 arrives soon.

⚔️ Aspect of Justice Cosmetic
🩸 Wrathborne Invasion

Read More: https://t.co/knvUe0LRf0 pic.twitter.com/p9CKYqXvNV

— Diablo Immortal (@DiabloImmortal) August 2, 2022
This comes courtesy of Blizzard's official blog post. The many servers are split between the following:
NA West
NA East
Europe (English)
Europe (German)
Europe (French)
Europe (Italian)
South America (Spanish)
South America (Portugese)
Europe (Polish)
East Asia (Korean)
Oceanie
Once Season 3 starts, there will be daily Wrathbone Invasion events at 12:00 server time. As for the limited-time events, players will enjoy Hungering Moon from August 12 to 15.
Battle Pass
The Diablo Immortal Season 3 Battle Pass is called The Aspect of Justice and it will end on September 1 at 02:59 server time.
Blizzard says that it will have 40-ranks worth of challenges and rewards which include Crests, Hilts,  Legendary Gems ….In addition to the gifts, there will be two premium battle pass options:
Collector's Empowered
Empowered
Diablo Immortal Wiki
Diablo Immortal
Developer(s)
Publisher(s)
Blizzard Entertainment
Director(s)
Wyatt Cheng
Series
Diablo
Platform(s)
Release
June 2, 2022
Genre(s)

Action role-playing
Massively multiplayer online

Mode(s)
Multiplayer