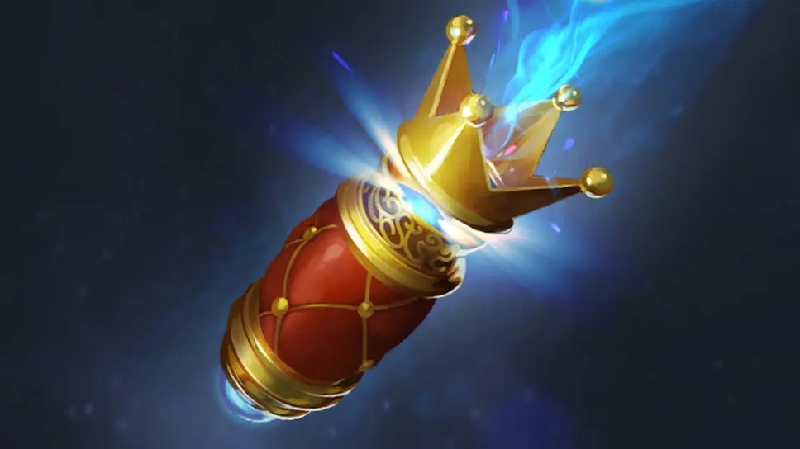 The most recent Dota 2 patch introduced the Chest of Endless Days to the game,  featuring 13 new hero sets. Monkey Witch Doctor , Kid Invoker, Wasp Weather  and Glitchy Lycan are part of the new Chest of Endless Days . 
The chest will drop randomly for players when they participate in Matchmaking, but keys are required. To unlock the treasure, you'll need to purchase them with cost $2.49 from the in-game store.
The Chest of Endless Days is now available including an all-new set for Kid Invoker. Learn more at https://t.co/VFPIMK512r pic.twitter.com/qfUKBji5SR

— DOTA 2 (@DOTA2) June 21, 2022
All Chest of Endless Days Sets for Dota 2
List 13 heroes with new sets :
Luna
Weaver
Viper
Pangolier
Lycan
Invoker
Templar Assassin
Natures Prophet
Drow Ranger
Wraith King
Winter Wyvern
Witch Doctor
Hoodwink
Chest of Endless Days now available — Includes a brand new skin for Kid Voker. https://t.co/CSIgz82v7E #Dota2 pic.twitter.com/aLfRcp8cPx

— Wykrhm Reddy (@wykrhm) June 21, 2022
All are common rarity unless otherwise listed:
Madness if the Amaranth Orb Luna
Vespoid Stalker Weaver
Toll of the Netherblight Viper
Foxtail Libertine Pangolier
Requiem for Red Wolf Clan Lycan
Heir of Menace Invoker (Ultra Rare)
Faceless Destiny Templar Assassin
Prolific Planter Nature's Prophet
Discipline of the Dark Star Drow Ranger
Unholy Harvest Wraith King
Polar Night Winter Wyvern
Servant of the Sightless Shamans Monkey King (Rare)
Scourge of the Skyrangers Hoodwink (Very Rare)
If you don't have the Kid Invoker Persona unlocked, it'll automatically become available when you unlock this item.
Dota 2 wiki :
Developer(s)
Valve
Publisher(s)
Valve
Designer(s)
IceFrog
Writer(s)

Marc Laidlaw
Ted Kosmatka
Kris Katz

Composer(s)
Series
Dota
Engine
Source 2
Platform(s)

Microsoft Windows
Linux
OS X

Release

Windows
July 9, 2013
Linux, OS X
July 18, 2013

Genre(s)
MOBA
Mode(s)
Multiplayer