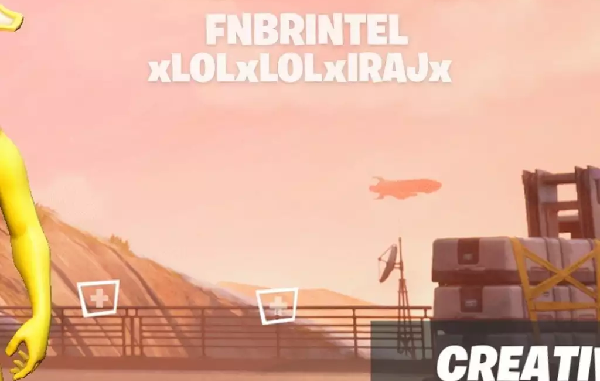 When does Fortnite Chapter 3 Season 2 end?
Coming soon, and with the release of Fortnite patch 20.40 today, the battle royale game begins the countdown to one big final live event to wrap up the season, and Epic has just dropped a literal doomsday device on the map.
Fortnite Chapter 3 Season 2 Live Event release date :
Known Fortnite leaker 'ShiinaBR' has taken to twitter to share the information that the Fortnite Chapter 3 Season 2 live event start date will be June 4 – with Season 3 starting a day later on June 5.
CONFIRMED: The Live Event will take place on June 4 (Saturday), and Season 3 starts on June 5 (Sunday)!

Information was first tweeted by @MidaRado, I heard the same dates as well a few days ago.

— Shiina (@ShiinaBR) May 25, 2022
Epic Games have yet to officially reveal a live event, but they have teased it. Although not confirmed, this live event should happen on the same day that Chapter 3 ends.
Either that or it will be too close.
Arise. pic.twitter.com/DxfxyU5XRw

— Fortnite (@FortniteGame) May 17, 2022
Fortnite Chapter 3 Season 2 Live Event leaked :
First spotted by Fortnite Intel, later confirmed by Shinna, a new live event is set to happen at the end of this season.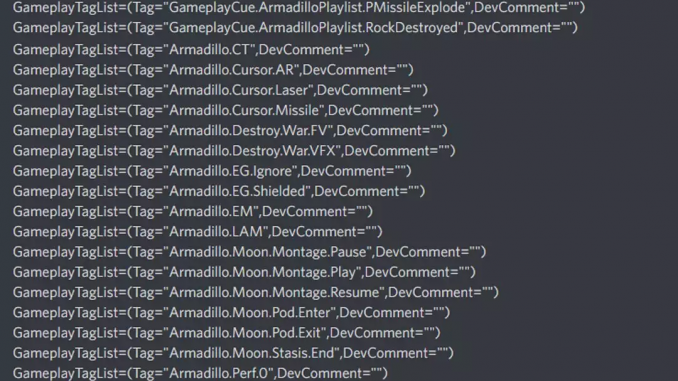 Egyptian Leaker also claims that the following characters will have dialogue for the live event:
Paradigm
Origin
Foundation
Slone
Computer
You can check out the Doomsday Device below, which seems to be some sort of drill.
THE DOOMSDAY DEVICE

(via @FortTory) pic.twitter.com/bPFih1cLwa

— Shiina (@ShiinaBR) May 17, 2022
Fortnite wiki :
Genre(s)
Survival, battle royale, sandbox
Developer(s)
Epic Games
Publisher(s)
Platform(s)
Windows,

macOS,

Nintendo Switch,

PlayStation 4,

PlayStation 5,

Xbox One,

Xbox Series X/S,

iOS,

Android

First release
Fortnite: Save the World
July 25, 2017 (early access)