What are Roblox promo codes?
These are codes that you can use to get free cosmetic items for your avatar! You can equip them to your character in the Roblox Avatar area. You will keep these items permanently, so don't worry about them disappearing. However, make sure to redeem the codes as soon as possible as they will expire after a certain time.
Unfortunately, we don't know when new codes are coming to Roblox, so these are just as amazing to you as they are to me! If there's new code, we'll usually include it at the top of the page, so it's the first thing you see.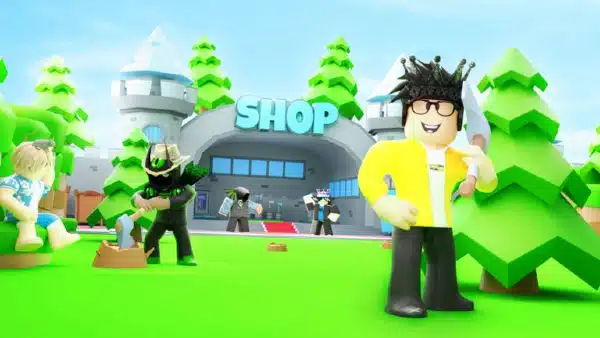 What is the Roblox Timber Champions Code ?
Use these codes for Coins, Eggs, Boosts, Pets, better Axes and everything you need to climb the leaderboards .
How-to Redeem Codes in Timber Champions :
Follow 4 steps below to redeem code :
Run game on your PC or mobile device
Click on the Twitter button on the side of the screen
Copy a code from active list below
Enter it into the text box and click the Redeem button to get your reward
Timber Champions Codes (Active) :
Here list available codes :
thanks20k – Free in-game Boost & Rewards (NEW)
steampunk – Free in-game Boost & Rewards
samurai – Free in-game Boost & Rewards
10klikes – Free in-game Boost & Rewards
candy – Free in-game Boost
5kthanks – Free Damage Boost
release – Free Boost in-game
Where do I get more codes for Timber Champions?
To find more codes, be sure to follow Powerful Studio on Twitter, who is the developer of the game. You can also join the official Discord server :
Twitter: @StudioPowerful
Discord channel: https://discord.com/invite/qJzHrdV