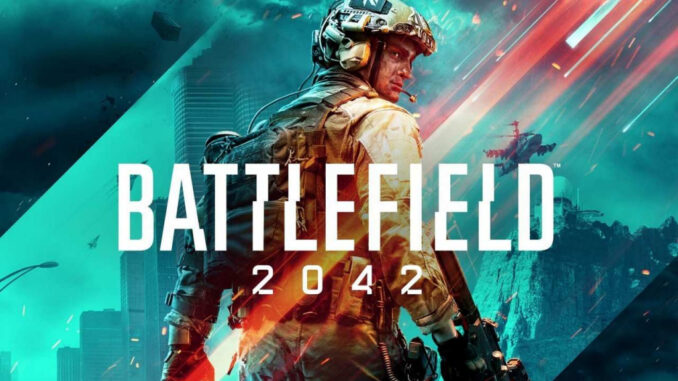 Battlefield 2042 has become immensely popular with gamers around the world, and recently many of them are facing an error when trying to play the game that says "The backend server could not be found".
Battlefield 2042 "backend server could not be found" error fix :
You can try the following ways to fix this error
The first thing you need to check to  install the latest version of Battlefield 2042.
This error might also appear when the game's servers are down for maintenance. You can check the social media handles of Battlefield 2042 to check if there's one going on.
The error can also appear because the open beta period has ended, so the game servers are offline.