EA SPORTS has kicked off the release of the FIFA 22 Closed Beta Codes and if you want to know how to get one, you've come to the right place.
FIFA 22 makes big changes to Career mode and Ultimate Team this year, with the introduction of an all-new player career experience and the reworked format of the FUT Champions Weekend League.
That's not all, either, as a list of Pro Clubs changes have also been confirmed.
When does the FIFA 22 closed beta start?
The FIFA 22 Closed Beta starts on August 12, 2021.
When does the FIFA 22 closed beta end?
The FIFA 22 Closed beta ends on September 2, 2021.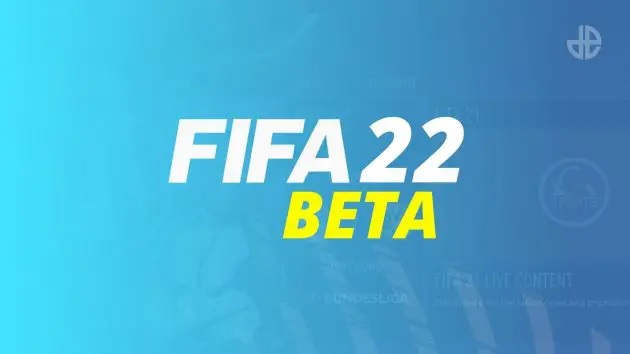 How to get FIFA 22 beta codes ?
You must be a verified FUT Champions player and must have managed to win at least 27 matches in one weekend of the competition in FIFA 21. These players will be automatically sent codes, but that's not the only route to playing FIFA 22 early.
How to sign up for EA emails ?
Follow 5 steps below to sign up :
Go to your EA Account Email Preferences. Next  check the box to be informed about new EA services and news emails.
Remember to make sure you are also checking the correct email address. Then, even if it's not guaranteed, wait for access to be granted.
If you receive email, check the mode you have been granted access to.
Final , Load up the code onto your Xbox Series X|S or PlayStation console.
Are FIFA beta codes transferrable?
Beta codes will not be transferable and will be assigned to the specific Origin account for email access.
What's included?
Those who have codes can scroll through the new-look menus, play FIFA 22 Ultimate Team, Career Mode, VOLTA Football, and Pro Clubs.
Download size
The FIFA 22 closed beta is 39.067 GB, according to some players.
FIFA 22 beta leaks
Despite this, a number of FIFA 22 details have leaked already, including changes to custom tactics, gameplay, Ultimate Team, and specifically FUT Champions Weekend League.
The Latest Games News : Release date , Patch Notes , game events & update , Game Leaks & up comming .