The New Zealand release time is exciting for NBA 2K22 fans as it's a way for them to possibly play the game early.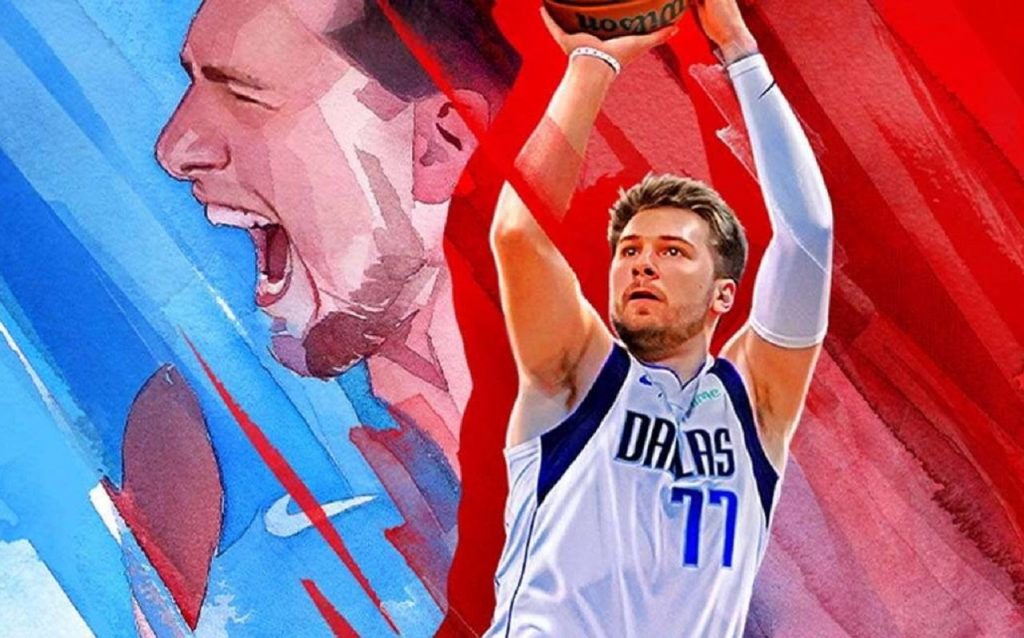 WHAT TIME DOES NBA 2K22 COME OUT IN NEW ZEALAND?
The release time for when NBA 2K22 will come out in New Zealand is 00:00 NZST on September 10th.
This means that it will come out at the hours of 05:00 PT, 08:00 ET, and 13:00 BST for the United States and United Kingdom.
HOW TO PLAY NBA 2K22 EARLY
You can try to play NBA 2K22 early at 05:00 PT, 08:00 ET, and 13:00 BST on September 9th.
PS4 and PS5 players will need to create a fresh account with the region as New Zealand.
Pre-order the game first on your main PSN profile that is listed as Primary on PS4, and tutorials on YouTube have the recommended city and ZIP code.
While you have a Primary account on PS4, for PS5 you must enable Console Sharing and Offline Play in Settings.
As for Xbox, all you need to do is the following (via NoLimitCJ):
Select Settings => Click System
Proceed to Language and Location , Next change Location to New Zealand
Reset your Xbox console
Who's pre-loading NBA 2K22? 😱 #2KDay is almost here… https://t.co/XRbOrJKbgL

— NBA 2K (@NBA2K) September 8, 2021
NBA 2K22 FILE SIZE ?
The file and download size for this year's basketball game
PS4 is 99.137 GB
108.897 GB for PS5
NBA 2K22 wiki :
Developer(s)
Visual Concepts
Publisher(s)
2K Sports
Series
NBA 2K
Platform(s)

Nintendo Switch
PlayStation 4
PlayStation 5
Xbox One
Xbox Series X
Google Stadia
Microsoft Windows
Apple Arcade (Arcade Edition)

Genre(s)
Sports
Mode(s)
Single-player, multiplayer
The Latest Games News : Release date , Patch Notes , game events & update , Game Leaks & up comming .