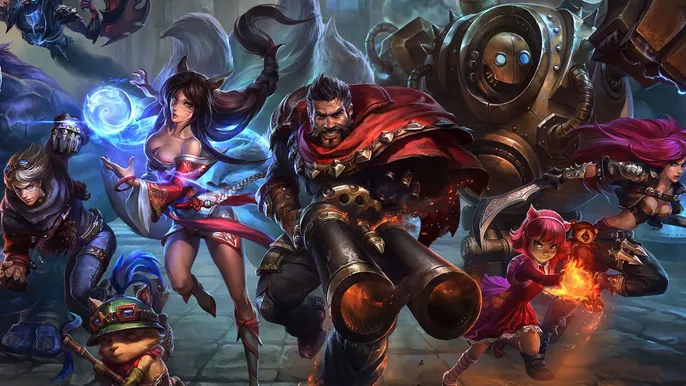 How Do I Play Loldle Classic Today?
Loldle is a new word game, but it already has a few thousand players a day. To play, head over to the loldle website. You will then select which mode you want to play.
For classic, you'll simply guess champion names, and the game will tell you how close you are. Here are the criteria that you are judged on.
Champion
Position(s)
Gender
Resource
Species
Range Type
Regions(s)
Release Year
Loldle #21 Classic, Splash , Ability, Quote and Splash Hints
Classic Hints :
A very helpful toplaner.
This champion also plays a key role in a Teamfight Tactics augment.
Splash Art Hints
This champion grunts after almost every ability.
A dog goes to space.
Ability Hints
She be stealing, well, maybe "borrowing."
Mid lane mage.
Quote Hints :
"Krakens cry when you slice their throats… haunting sound. "
Bald as hell.
Has a grudge.
Fish vibes.
Loldle #21 Classic, Splash Art, Ability and Quote Answer
Classic answer is Ornn
Splash Art answer is Lunar Guardian Nasus
Ability answer is Zoe, Portal Jump.
Quote answer is Pyke, "Krakens cry when you slice their throats… haunting sound. "
Loldle Hints & Answer Archive :