EA's Madden NFL 22 will be released on August 20, but you can start playing professional football as early as August 12.
The Madden NFL EA Play trial begins Thursday, August 12 for subscribers, and apparently only on console. That's more than a week before the game's official launch. This is the full version of the game, but the only "downside" is that it is only a 10 hour trial. As such, you'll want to remember to close the game completely when you're done with a particular session to get the most out of it.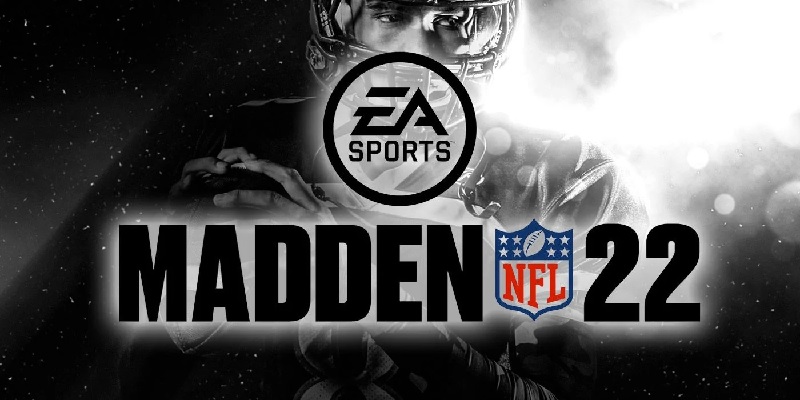 To get the 10-hour trial, you can simply search for Madden NFL 22 on their platform, and as long as you're an EA Play subscriber, it should show up as available to download when available.
According to RealSport101, the Madden NFL 22 EA Play trial will not be available on PC. PC players aren't being left out altogether from early play, however, as the game's Dynasty and MVP editions unlock three days early, beginning August 17.
And this is the full version of Madden NFL 22 with no time restrictions. These versions are also available on Xbox and PlayStation, with the same early access bonus.
The Latest Games News : Release date , Patch Notes , game events & update , Game Leaks & up comming .