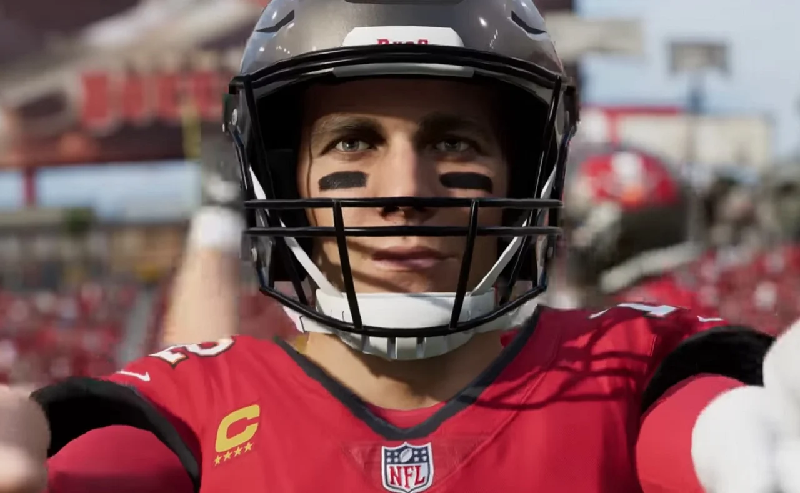 Madden 23 New Zealand release date, time ?
The release date and countdown time for the Madden 23 New Zealand Early Access edition is 00:00 NZT on August 16.
This is courtesy of the NZ PSN store which translates the UK release time to 13:00 BST on 15th August. It should also translate to 05:00 PT and 08:00 ET.
Coach built a legacy.
So we built a Legacy Game. #Madden23 pic.twitter.com/AZZnbT5yut

— Madden NFL 23 (@EAMaddenNFL) August 12, 2022
How to play early access with New Zealand trick ?
On Xbox ,you can try playing Early Access for Madden NFL 23 on August 15 by purchasing the All Madden Edition and running the New Zealand trick:
Select Settings => Click System
Proceed to Language and Location
Change your Location to New Zealand
Reset your Xbox console
With PC, the trick won't work as the launch times aren't just 00:00 local time. According to the Origin store, the game unlocks on PC at 21:00 PT on August 15 and 00:00 ET and 05:00 BST on the 16.
With PlayStation, you will need to create a separate New Zealand account. You will then need to purchase New Zealand gift cards from PC Game Supply as you will not be able to use your credit card in the PSN store.
Madden 23 wiki :
Developer(s)
EA Tiburon
Publisher(s)
EA Sports
Series
Madden NFL
Engine
Frostbite 3
Platform(s)

Windows
PlayStation 4
PlayStation 5
Xbox One
Xbox Series X/S

Release
August 19, 2022
Genre(s)
Sports
Mode(s)
Single-player, multiplayer