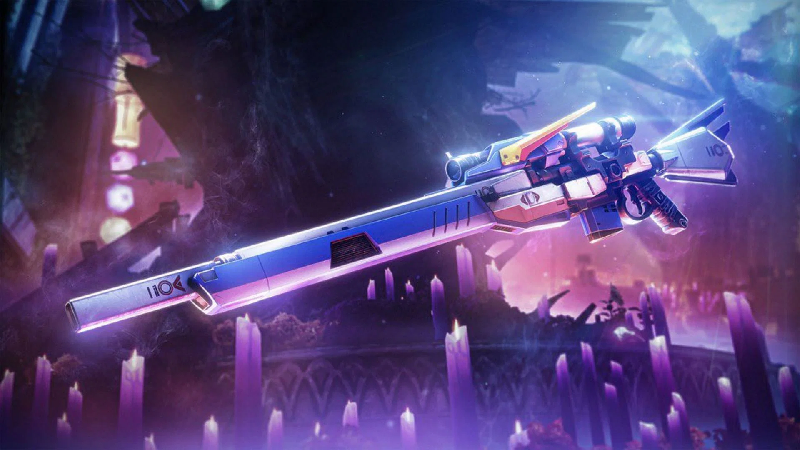 Destiny 2 Season of Plunder features the final annual event of the year, the Festival of the Lost. Players from all over the world will be able to participate in Haunted Lost Sectors, collecting pages and defeating headless enemies.
The new sniper rifle, Mechabre, can be obtained by running the haunted sectors and defeating a bunch of enemies. Players can find this activity node in the Tower, as it can hold a maximum of three players through matchmaking or fireteam.
Destiny 2 – Mechabre PvE God Roll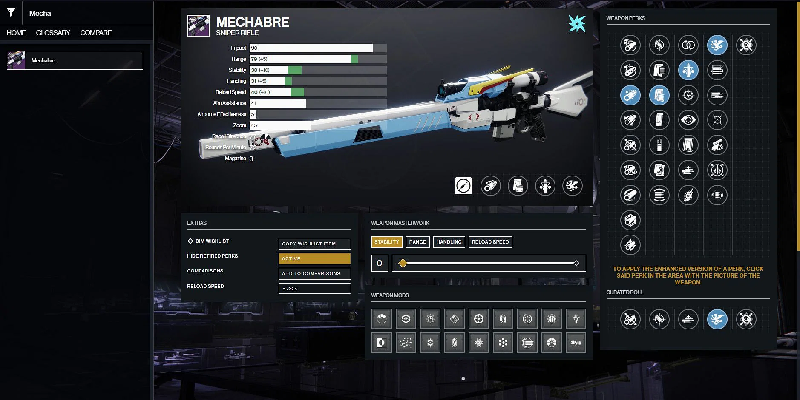 This God roll from Mechabre Destiny 2 would be my go-to for most PvE activities. In general, sniper rifles are only really used for Boss DPS for most PvE difficulties, so that's what I've designed for this god.
The best perk combinations for Destiny 2 PvE are as follows:
Arrowhead Break
Appended Mag
Clown Cartridge
Vorpal Weapon
Destiny 2 – Mechabre PvP God Roll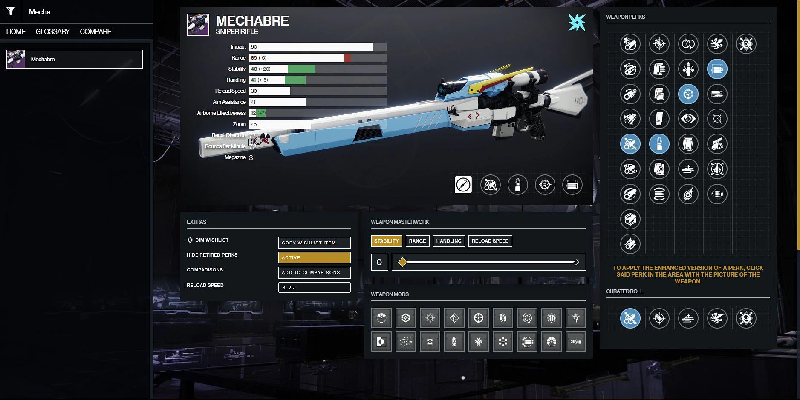 If you've been around the Destiny 2 PvP scene for a while, this roll will look familiar. It's common for people in the Crucible, and that's because it's the best you can get for a sniper rifle. The best perk combinations for Destiny 2 PvP are as follows:
Smallbore
Accurized Rounds
Snapshot Sights
Opening Shot
Destiny 2 wiki :
Developer(s)
Bungie
Publisher(s)
Director(s)

Christopher Barrett
Luke Smith
Ryan Ellis

Producer(s)
Patrick O'Kelly
Designer(s)

Del Chafe III
M.E. Chung
Tyson Green
Sage Merrill
Christopher Opdahl
James Tsai

Artist(s)
Writer(s)

Jason Harris
Christine Thompson

Composer(s)

Michael Salvatori
Skye Lewin
C Paul Johnson

Platform(s)

Microsoft Windows
PlayStation 4
Xbox One
Stadia
PlayStation 5
Xbox Series X/S

Release

PS4, Xbox One
September 6, 2017
Microsoft Windows
October 24, 2017
Stadia
November 19, 2019
PS5, Xbox Series X/S
December 8, 2020

Genre(s)
First-person shooter, MMOG
Mode(s)
Multiplayer