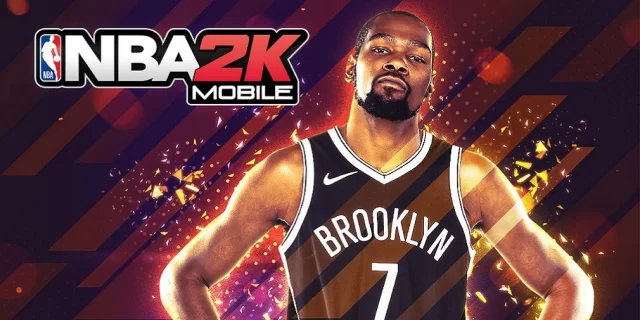 What is the NBA 2K Mobile codes ?
NBA 2K Mobile codes can help you receive some of the highest rated player cards, energy refills and much more
How To Redeem Codes In NBA 2K Mobile?
Follow 4 steps below to redeem NBA 2K Mobile codes:
Open the game
Go to the redeem section (It's on the left side of the screen)
Enter any of the active codes from list below
Click on the Pen button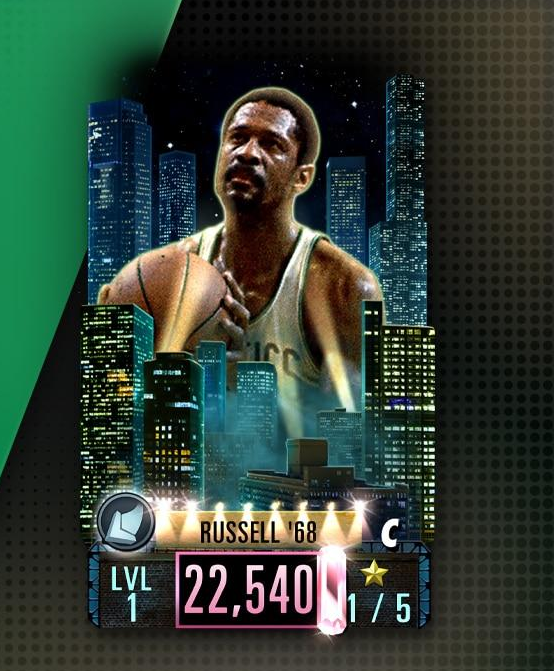 List Working NBA 2K Mobile Codes :
ICETRAE11—Redeem for a Trae Young Card (New)
BIGTICKET—Redeem for a Kevin Garnett card (New)
DMWILKINS—Redeem for a Dominique Wilkins card
Expired
DAMETIME: Redeem code for Damian Lillard & 2x Energy Recharge
JRUESUMMER: Redeem code for Jrue's Summer Card
SHOWTIME: Redeem code for Magic Johnson
GYROSTEP – Redeem code for Giannis Antetokounmpo and 2x Energy Recharge
THEADMIRAL – Redeem code for David Robinson card and 2x Energy Recharge
CAPTAINKLAY – Redeem code for Klay Thompson card and 2x Energy Recharge
WHATITDOBABY – Redeem code for Kawhi Leonard card
NBA 2K22 wiki :
Genre(s)
Sports
Developer(s)
Visual Concepts
Saber Interactive (Playgrounds 2)
Cat Daddy Games (MyNBA2K companion app, Mobile and SuperCard)
Publisher(s)
Sega Sports (1999–2004)
2K Sports (2005–present)
Platform(s)
Dreamcast
PlayStation 2
Xbox
GameCube
Xbox 360
PlayStation 3
Microsoft Windows
PlayStation Portable
Wii
Android
iOS
macOS
Wii U
Xbox One
PlayStation 4
Nintendo Switch
Stadia
PlayStation 5
Xbox Series X/S
First release
NBA 2K
November 10, 1999
Latest release
NBA 2K22
September 10, 2021
The Latest Games News : Release date , Patch Notes , game events & update , Game Leaks & up comming .