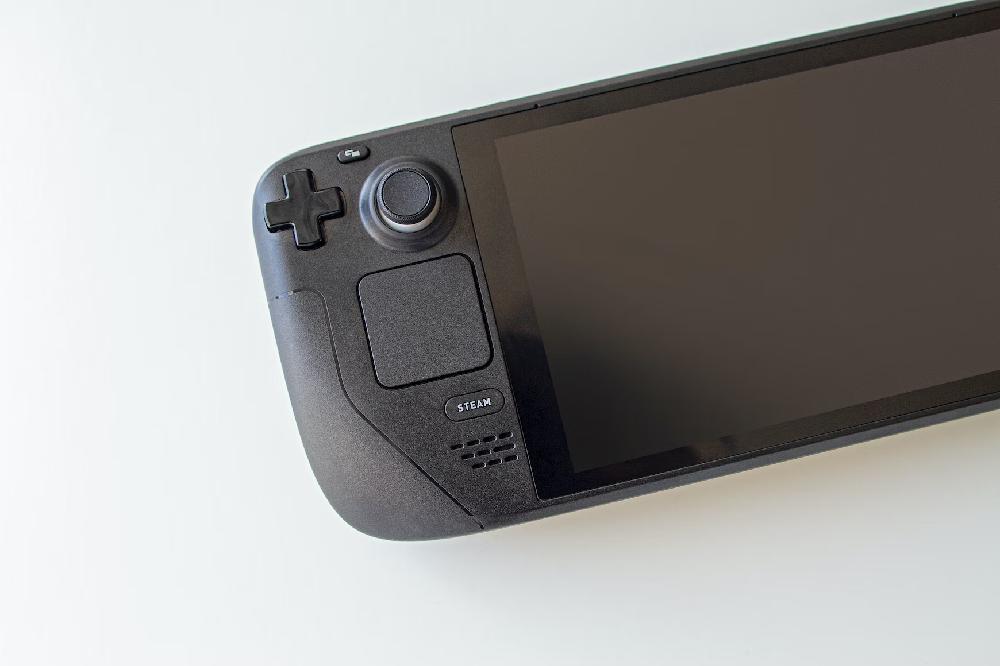 PCs are, without a doubt, the most flexible and customizable gaming platform that exists today. On the plus side, this means you can, with some tinkering, get virtually anything you want to run on them, and you have a huge variety of games and services to scour for your next favorite game. 
There are downsides though – for one, due to PCs lacking the standardization of games consoles, it can be difficult to know whether your PC can run a certain game capably without some technical know-how. The other key challenge is rooting out the truly great games from amongst the shovel-ware. 
But fear not, for here we've pulled together a comprehensive list of some of the best games platforms available for Windows today. Whether you're looking for some casual gaming, some triple 'A' thrills, or your next indie gem, there's sure to be something here for you to sink your teeth into.
NVIDIA GeForce NOW
This platform holds out a pretty novel prospect for PC gamers. This is because, in exchange for a subscription fee, NVIDIA GeForce Now lets you use one of its server-side, ultra-powerful gaming PCs. 
This is perfect for gamers who maybe don't have a PC or laptop powerful enough to run the latest games, but that still want to get in on the action. There are several price tiers on offer – with the top tier costing $20/mo giving you access to a gaming rig with an RTX 3080 graphics card at 4k resolution and 120fps. This opens up the ability for you to play the very latest games, as they were intended, on any computer. This works through the technology known as cloud gaming, which streams gameplay over the internet to your devices.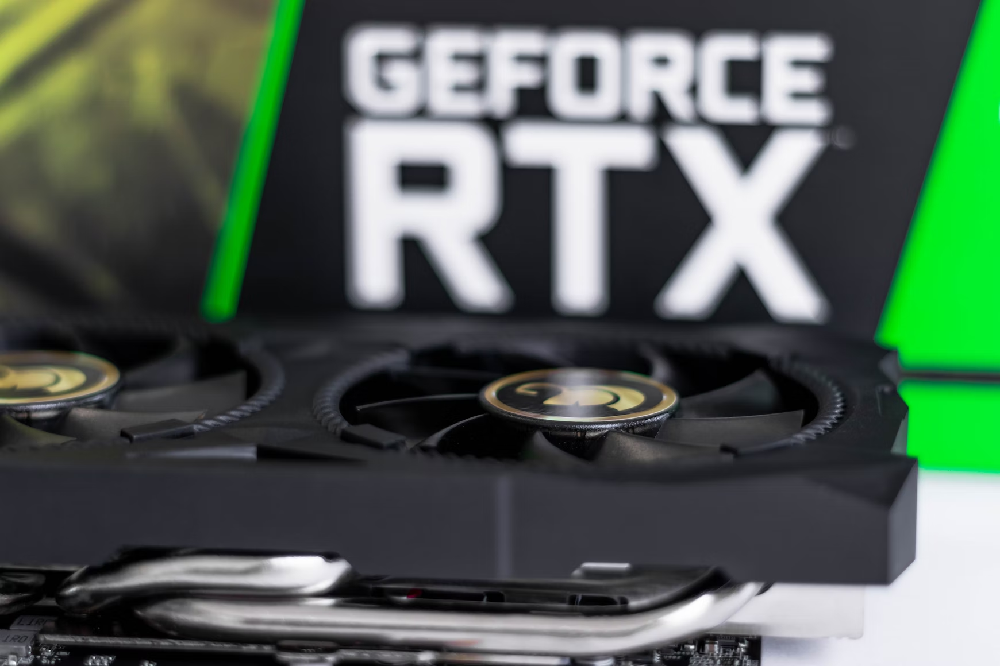 There are a number of cloud gaming platforms out there today, from Google Stadia to Xbox Cloud Gaming, but nothing else out there offers you the freedom and power of NVIDIA GeForce NOW.
Browser-Based and HTML5 Gaming
Often overlooked, your humble web browser is an unassuming gateway to hours of great gameplay. Once upon a time, the animation codec known as Macromedia Flash ruled supreme on the internet. 
Virtually every dynamic-looking website or entertaining browser game relied on it to run, however, those days are long gone. Flash was steadily replaced by the much more flexible and less resource-hungry HTML5 and was then discontinued altogether in 2020. Yet many of the great gaming portals of this early golden age, like Newgrounds, still fight on through. 
By employing a mixture of flash emulation and HTML5 conversion, it's still possible to play hundreds of classic popular mini-games for free. Browser gaming also offers a host of great options for fans of online casino gaming. For example, antipodean aficionados hailing from New Zealand can access any number of highly rated online venues such as Rizk Casino, a leading platform operated by the Gaming Innovation Group that serves up a who's who of popular games from critically acclaimed developers such as NetEnt and Genii. 
What's more, this establishment offers one of the best welcome bonuses in the industry, with free spins offering the chance to win up to $25 without investing a dime. Elsewhere, socially-minded gamers can dive into the likes of Facebook's Instant Gaming where you can enjoy some of the finer modern casual games, from Words with Friends to 8 Ball Pool, and compete alongside anyone in your friend list for added fun and bragging rights.
Steam
No list of the best PC gaming platforms would be complete without Valve's client-cum-community hub, Steam. Launched in 2003, Steam has steadily risen to become the world's most popular PC game platform, game launcher, web store, and review site in the 21st century. 
The best place to discover everything from indie masterpieces to the next blockbuster, all told Steam commands 75% of the market share for PC games sales in 2022. Steam is also a great place to get early access to, and beta test games still in development. 
Not only does this mean you can enjoy games ahead of their release, but you can actually provide meaningful feedback to the game's developers, influencing the mechanics and feel of the finished product. While that naturally won't appeal to everyone, the option to actually get involved in the creation of a game is wholly novel and largely unique to Valve's platform.