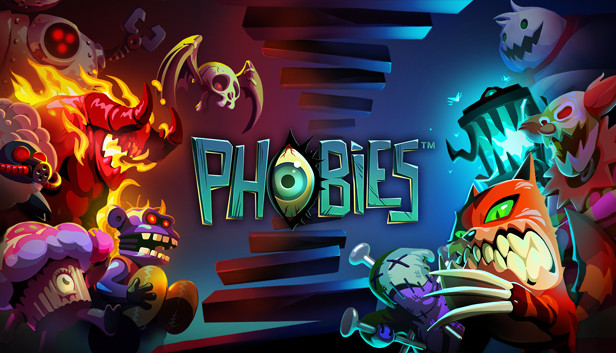 Phobies is a tactical card collecting strategy game in which players battle each other in the surreal realm of the subconscious, where fears manifest. Use devious tactics and unleash a dazzling array of attacks and abilities to achieve victory!
Phobies : 10 Best Meta Monster Card Tier List for May 2022
This tier list will be separated into categories of S, A, B, and C as follows:
S-Tier Monsters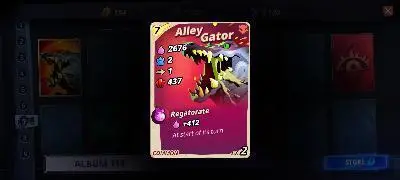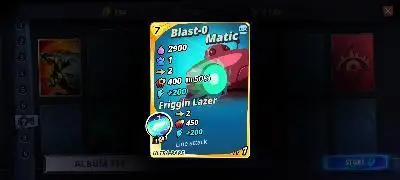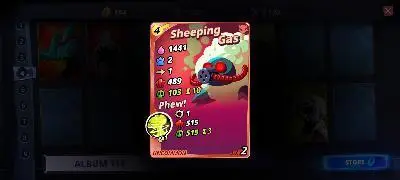 A-Tier Monsters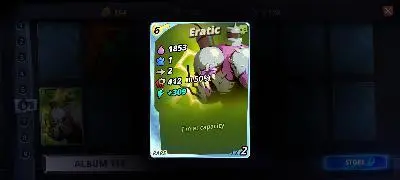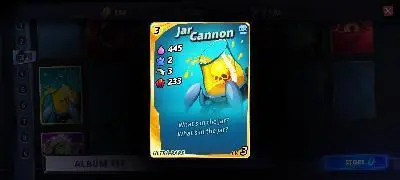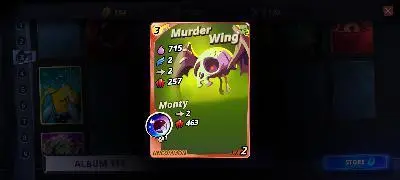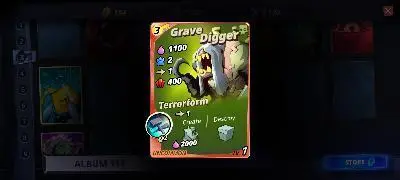 B-Tier Monsters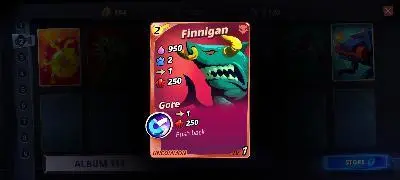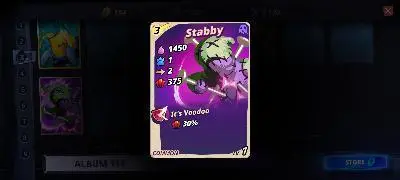 C-Tier Monsters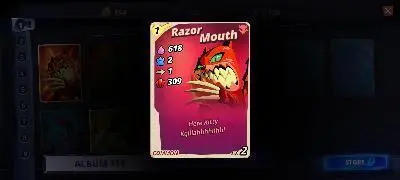 Phobies wiki :
Initial release date: March 7, 2022
Developer: 
Smoking Gun Interactive Inc.
Publisher: 
Smoking Gun Interactive Inc.
Platforms: 
Android, Microsoft Windows
Genres: 
Free-to-play, Strategy Video Game, Indie game, Strategy