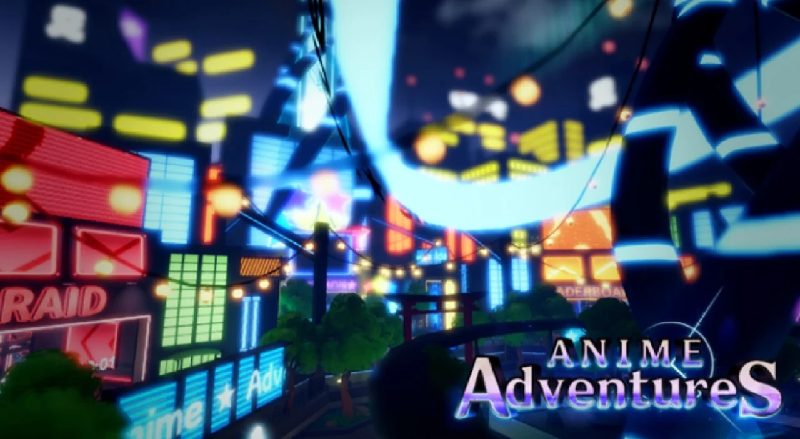 What are Roblox promo codes?
These are codes that you can use to get free cosmetic items for your avatar! You can equip them to your character in the Roblox Avatar area. You will keep these items permanently, so don't worry about them disappearing. However, make sure to redeem the codes as soon as possible as they will expire after a certain time. Unfortunately, we don't know when new codes are coming to Roblox, so these are just as amazing to you as they are to me! If there's new code, we'll usually include it at the top of the page, so it's the first thing you see.
How-to Redeem Codes in Roblox Anime Adventures :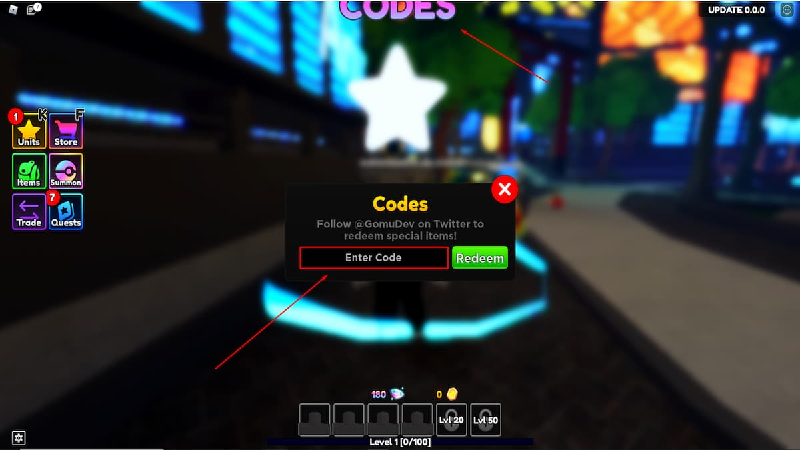 Follow 4 steps below to redeem your rewards :
 In the starting area =>g o to the CODES circle. It will be to your left, and will have giant floating letters saying CODES.
Once you step inside, a text box will appear.
Copy the code from active list below and pass it to textbox .
Click Redeem button to get your rewards.
You can access Anime Adventures over on the official Roblox website.
All Roblox Anime Adventures Codes (Active) :
Here list 12 available codes :
ANDROID—Redeem for a Limited Mecha Freezo Skin (New)
FAIRY2—Redeem for 250 Gems
FAIRY—Redeem for 250 Gems
subtomaokuma—Redeem for a Summon Ticket
FictioNTheFirst—Redeem this code for 1x Summon Ticket
subtosnowrbx—Redeem this code for 1x Summon Ticket
noclypso—Redeem this code for 1x Summon Ticket
SubToBlamspot—Redeem this code for 1x Summon Ticket
Cxrsed—Redeem this code for 1x Summon Ticket
SubToKelvingts—Redeem this code for 1x Summon Ticket
TOADBOIGAMING—Redeem this code for 1x Summon Ticket
KingLuffy—Redeem this code for 1x Summon Ticket