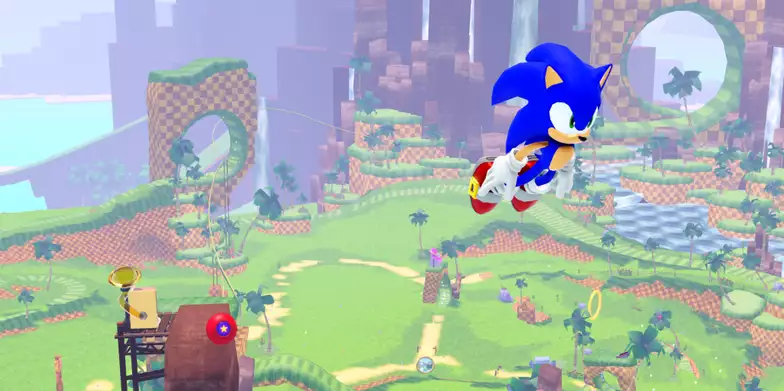 What is Sonic Speed Simulator in Roblox ?
Announced April 13 by developer Gamefam Studios, Sonic Speed Simulator is a Roblox game created with the help of the platform's developers, and is officially sanctioned by Sega.
How to play Sonic Speed Simulator ?
Sonic Speed Simulator is currently in closed beta (you can only be accessed if you are playing Roblox on a PC.) . The game can be found here, and need paid access available for 50 Robux (a minimum purchase of 400 costs £4.59)  .
Gamefam has confirmed via social media that once the game comes out of beta testing, it will be free and can playable on PC, mobile and console.
We have officially partnered with @SEGA to bring @Sonic_Hedgehog to Roblox in our upcoming game Sonic Speed Simulator!

We worked with various sonic developers from the #Roblox community in order to make this possible!#RobloxDev

Try it here: https://t.co/TFCkRGpuT3 pic.twitter.com/yRAQlIC1Um

— Gamefam Studios (@gamefamstudios) April 13, 2022
How to download Sonic Speed Simulator ?
You can download it from the official Roblox website. Once the game receives 10k likes from users, Gamefam will reveal a new Sonic skin free for all players to use.