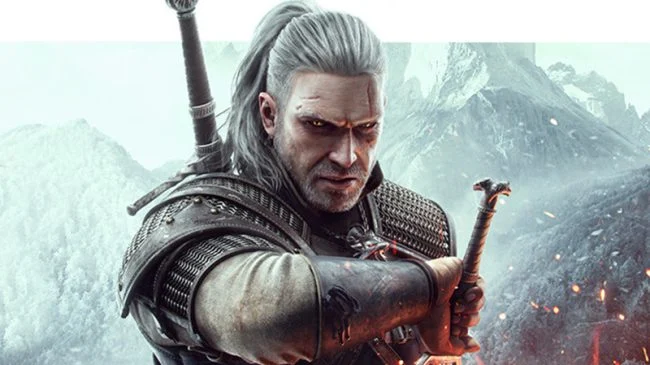 The Witcher 3: Wild Hunt release date
The latest update for The Witcher 3: Wild Hunt is coming to PC, PS5, and Xbox Series X|S on December 14, 2022
The next-gen update for The Witcher 3: Wild Hunt is coming on December 14th, free for everyone who already owns the game.

For more details and gameplay reveal, tune in to REDstreams next week on https://t.co/IpFERTohi9. pic.twitter.com/fg3yfGeNih

— The Witcher (@witchergame) November 14, 2022
CD Projekt Red announced the release today along with confirmation that the game's first reveal and more details are coming next week :
 "For more details and gameplay reveal, tune in to REDstreams next week on [CD Projekt Red's Twitch Channel]."
The Witcher 3: Wild Hunt wiki :
The Witcher 3: Wild Hunt is a 2015 action role-playing game developed and published by CD Projekt. It is the sequel to the 2011 game The Witcher 2: Assassins of Kings and the third game in The Witcher video game series, played in an open world with a third-person perspective. The games are based on The Witcher series of fantasy novels written by Andrzej Sapkowski.
Developer(s)
CD Projekt Red
Publisher(s)
CD Projekt
Director(s)

Konrad Tomaszkiewicz
Mateusz Kanik
Sebastian Stępień

Producer(s)

Piotr Krzywonosiuk
Jędrzej Mróz

Artist(s)
Marian Chomiak
Writer(s)
Marcin Blacha
Composer(s)

Marcin Przybyłowicz
Mikołaj Stroiński

Series
The Witcher
Engine
REDengine 3
Platform(s)

PlayStation 4
Windows
Xbox One
Nintendo Switch
PlayStation 5
Xbox Series X/S

Release

PS4, Windows, Xbox One
19 May 2015
Nintendo Switch
15 October 2019
PS5, Xbox Series X/S
14 December 2022

Genre(s)
Action role-playing
Mode(s)
Single-player