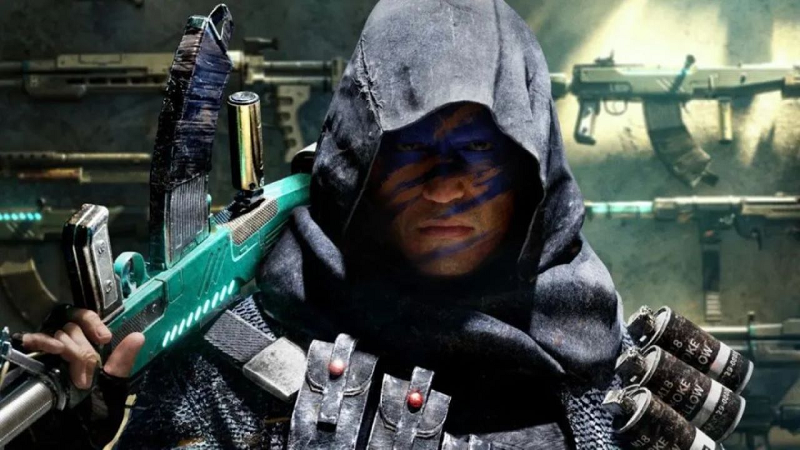 What is the Totally Normal Rebirth Resurgence in Call of Duty: Warzone?
The Totally Normal Battle Royale mode was so popular that players demanded that it make more appearances instead of just on April Fools' Day. Totally Normal Rebirth Resurgence has already started rotating in the playlists and the event will end at the end of May.
Here are the special rules used in the Totally Normal Rebirth Resurgence playlist:
All players start with a pistol and a Panzerfaust rocket launcher that instead of killing enemies, sends shots that send players flying
No parachutes or fall damage
All players have the Specialist Bonus (all perks) at all times
Loadout Drops release at the start of the match
Resurgence lasts nearly the entire game until the seventh circle
Surprise, a weekend-exclusive mode has appeared! 🎉

Totally Normal Rebirth Resurgence is now live in #Warzone! 🪂

— Raven Software (@RavenSoftware) June 17, 2022
How to Play Totally Normal Rebirth Resurgence ?
All you have to do is select it from the playlists in Warzone. Make sure to play it while it lasts because this game mode is not permanent yet. Depending on community reaction, this game mode could return more often or even become permanent.
Call of Duty: Warzone wiki :
Developer(s)

Infinity Ward
Raven Software

Publisher(s)
Activision
Series
Call of Duty
Engine
IW 8.0
Platform(s)
Microsoft Windows
PlayStation 4
Xbox One
PlayStation 5
Xbox Series X/S
Release
Microsoft Windows, PlayStation 4, & Xbox One
March 10, 2020
PlayStation 5 & Xbox Series X/S
2021
Genre(s)
Battle royale, first-person shooter
Mode(s)
Multiplayer