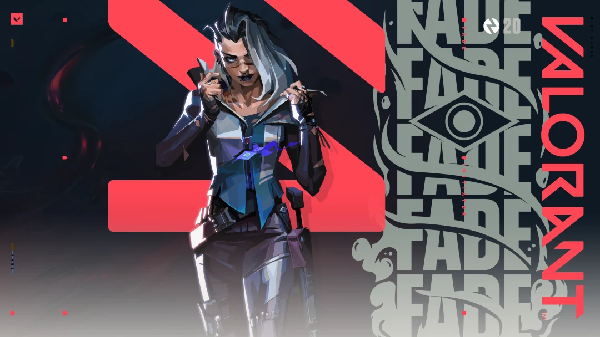 VALORANT Episode 4 Act III battle pass release date and price
VALORANT Episode 4 Act III  Battle Pass will be released on April 27 after Act 2 ends and run for about ten weeks. Players will be able to purchase it for 1,000 Valorant Points, or roughly $10 US, with slight variations depending on which region you're in.
Now that we've introduced you to Fade, it's time to meet the music. This trailer features an original track "Karanlığın" by Helin and ARB4. LISTEN NOW: https://t.co/Td7jxiodT0 pic.twitter.com/L2bkDKktUw

— VALORANT (@PlayVALORANT) April 24, 2022
New Agent: Fade
The biggest addition to VALORANT in this Act is, of course, the new agent Fade. The abilities included are as follows:
"Seize" — Fire an orb into the sky that crashes down, tethers and defeans nearby agents, and deals damage in a short AoE radius.
"Prowler" — Summons a scouting creature to find a nearby enemy. When found, the enemy will become nearsighted for three seconds.
Ultimate: "NightFall" — Summons a wave of fog that deafens, trails, and decays enemies it touches.
"Haunt" — Same as above, but the orb returns to the sky and becomes a sentry that applies a trail debuff to sighted enemies.
The nightmare's real. Get a sneak peek at Fade's gameplay, VALORANT's upcoming Initiator Agent. pic.twitter.com/0nnWi1HVwt

— VALORANT (@PlayVALORANT) April 24, 2022
Valorant Episode 4 Act 3 rewards
Who purchase the pass can expect the following bonuses as they work their way through:
Paid Rewards
Hue Shift Phantom
Hue Shift Shorty
Backseat Coaching Spray
Terrible Day for Rain Spray
Unstoppable // Phoenix Player Card
Deep Divisions Buddy
.SYS Vandal
.SYS Axe (melee)
Free Rewards
UltraBright Torch Buddy
Yellows on Rails Player Card
Coalition: Cobra Frenzy
Ragna-Rock Out Buddy
Look Behind You Spray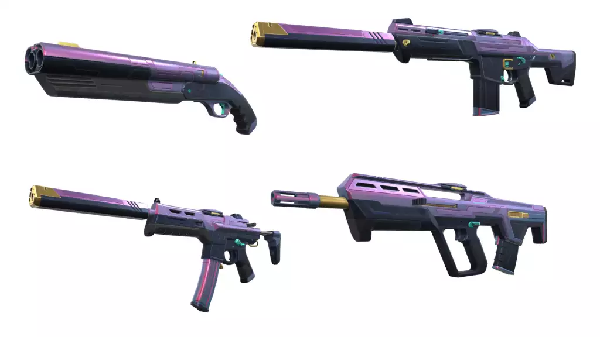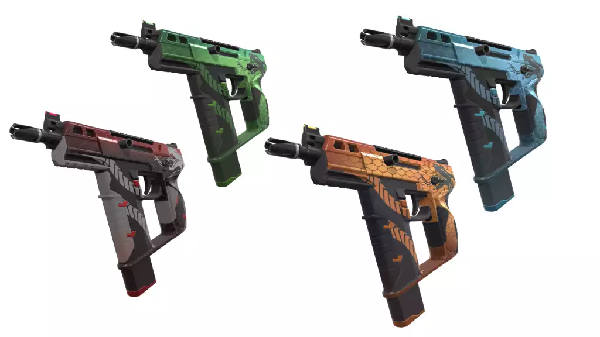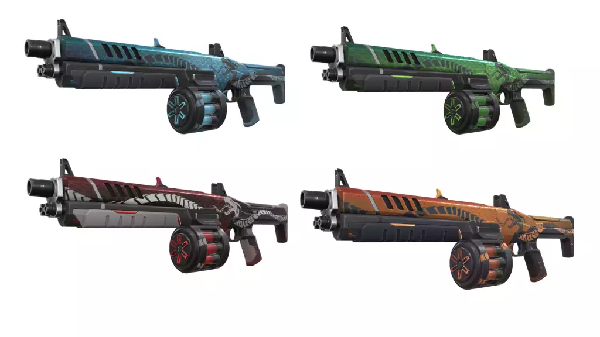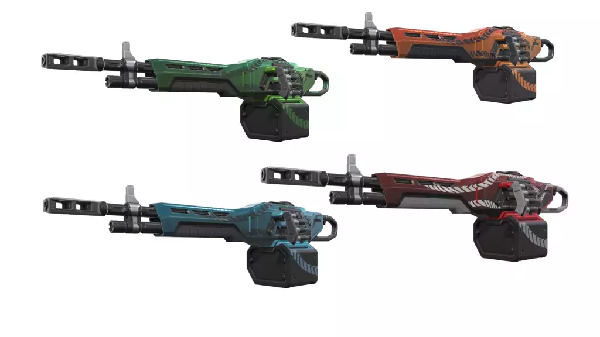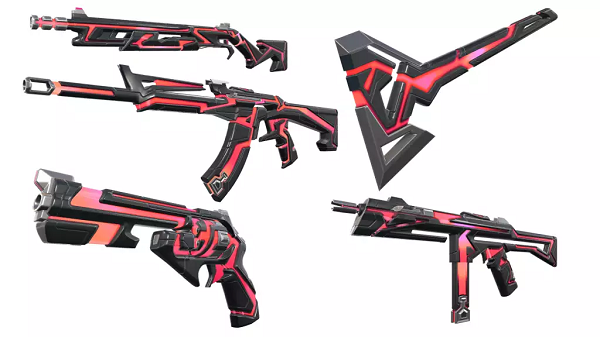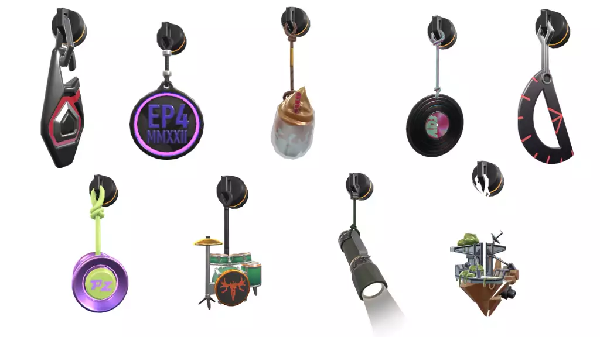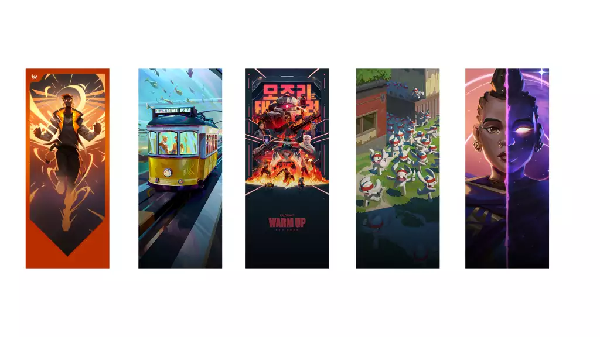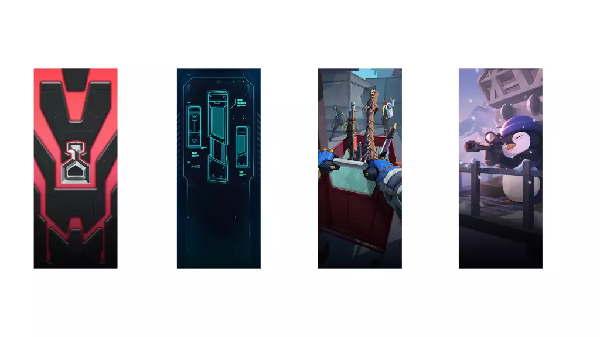 Valorant wiki :
Developer(s)
Riot Games
Publisher(s)
Riot Games
Director(s)

David Nottingham
Joe Ziegler

Producer(s)
Designer(s)

Trevor Romleski
Salvatore Garozzo

Programmer(s)

Paul Chamberlain
Dave Heironymus
David Straily

Artist(s)
Moby Francke
Composer(s)
Jesse Harlin
Engine
Unreal Engine 4
Platform(s)
Microsoft Windows
Release
June 2, 2020
Genre(s)
First-person hero shooter
Mode(s)
Multiplayer