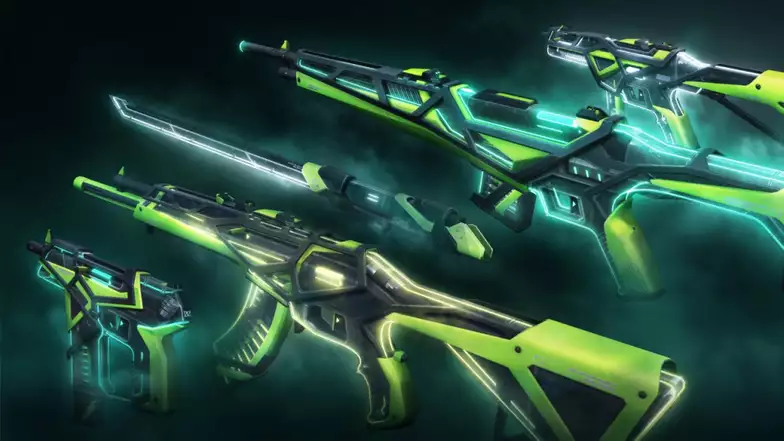 RGX 11z Pro 2 – Release date and cost
The Doodle Buds bundle has just been released and will appear in the store in the coming weeks. As for the cost, the previous pack had a total cost of 8700 VP, each weapon cost 2175 VP, and the melee cost you 4350 VP.
RGX 11z Pro 2 leaked by Valorant insiders
A new RGX 11z Pro Collection is reportedly coming to Valorant soon. ValorLeaks confirmed that two of the most popular Valorant weapons would be featured in this new RGX collection.
New Bundle: RGX 11z Pro 2 | #VALORANT

Includes Phantom, Operator, and a Butterfly Knife Melee.

— ValorLeaks | Leaks & Info (@ValorLeaks) April 15, 2022
A new butterfly knife will debut with the RGX 11z Pro 2 pack, a completely different take on the katana-style melee from the first collection.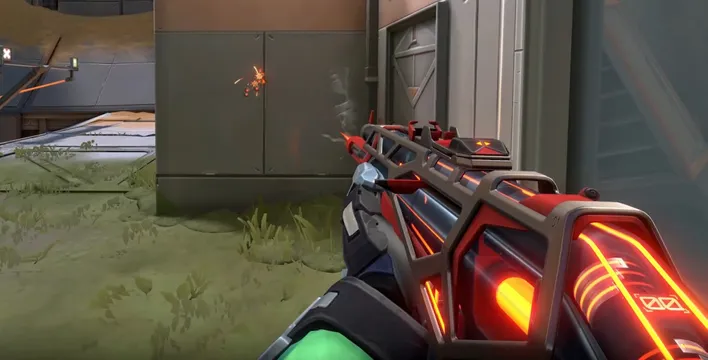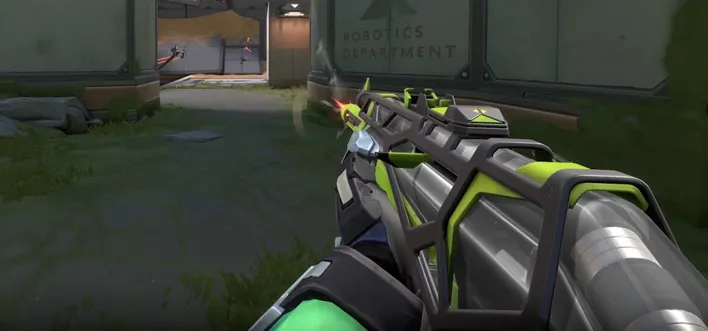 Valorant wiki :
Developer(s)
Riot Games
Publisher(s)
Riot Games
Director(s)

David Nottingham
Joe Ziegler

Producer(s)

Anna Donlon
John Goscicki

Designer(s)

Trevor Romleski
Salvatore Garozzo

Programmer(s)

Paul Chamberlain
Dave Heironymus
David Straily

Artist(s)
Moby Francke
Composer(s)
Jesse Harlin
Engine
Unreal Engine 4
Platform(s)
Microsoft Windows
Release
June 2, 2020
Genre(s)
First-person hero shooter
Mode(s)
Multiplayer