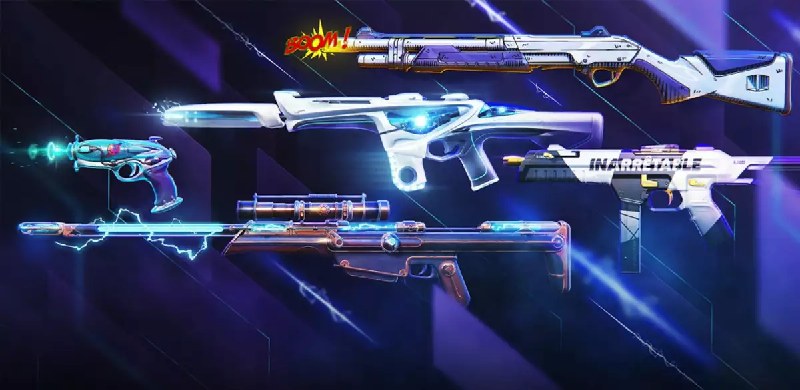 Valorant Run It Back 3 Bundle Release Date
The release date of Run It Back 3 are not yet known, and with the patch being delayed, we don't know if Riot will release it on time.
We're skipping our regular patch cadence this week to allow our engineers the time they need to upgrade our game engine.

You can expect the next patch, Patch 5.03, to start shipping August 9.

— VALORANT (@PlayVALORANT) July 25, 2022
Valorant Run It Back 3 Bundle Prices
The entire bundle comes at a discounted price of 5,950 VP (8,875 VP value), but players can also buy each of the five items individually for 1,775 VP.
NEW BUNDLE: Run It Back 3 | #VALORANT pic.twitter.com/6GheEjYQAa

— ValorLeaks | Valorant Leaks & Info (@ValorLeaks) July 12, 2022
Run It Back 3 Bundle Skins :
As with previous iterations, the Run It Back 3 offering will include five Premium Tier weapon skins:
1. Gravitational Uranium Neuroblaster Classic
2. Magepunk Operator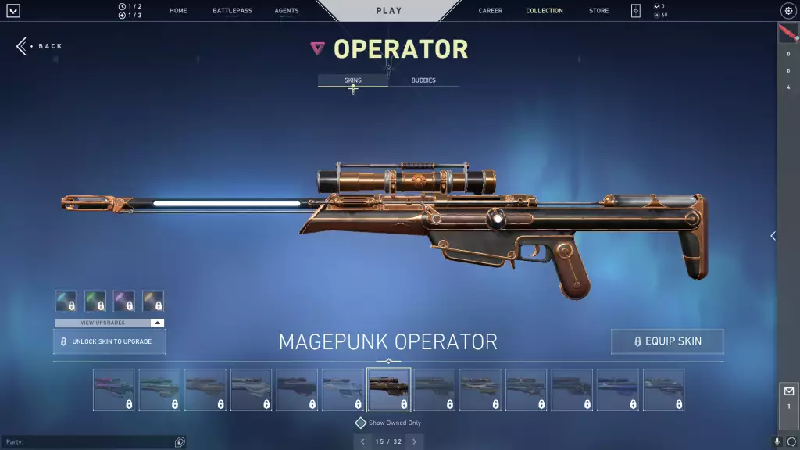 3. Ego Stinger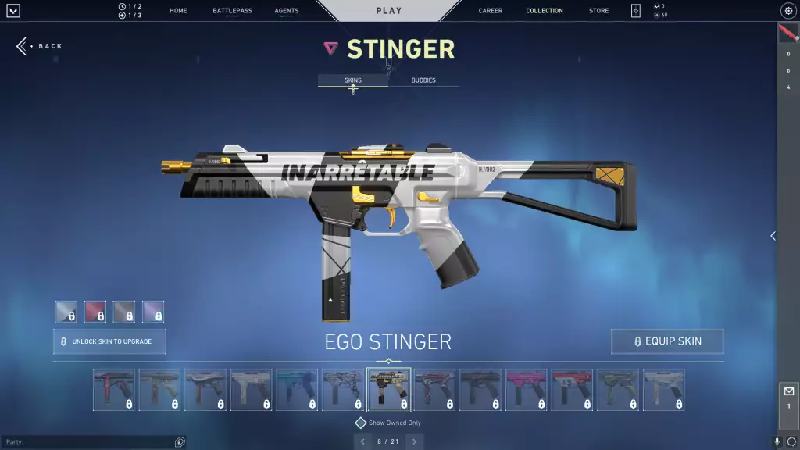 4. Ion Phantom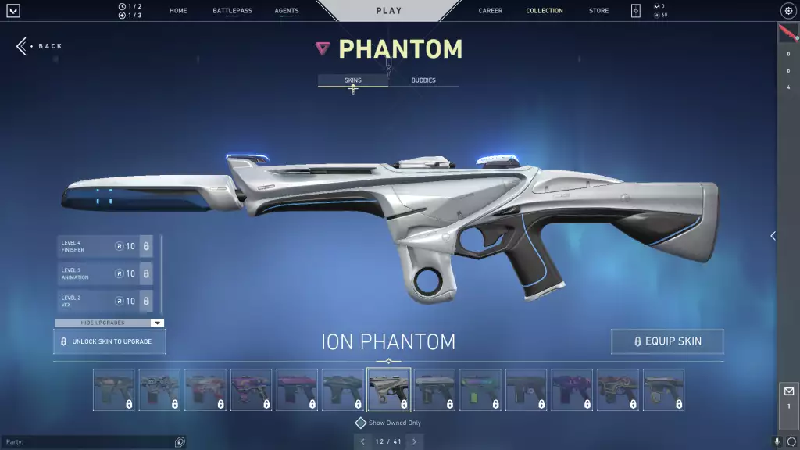 5. Radiante Crisis 001 Bucky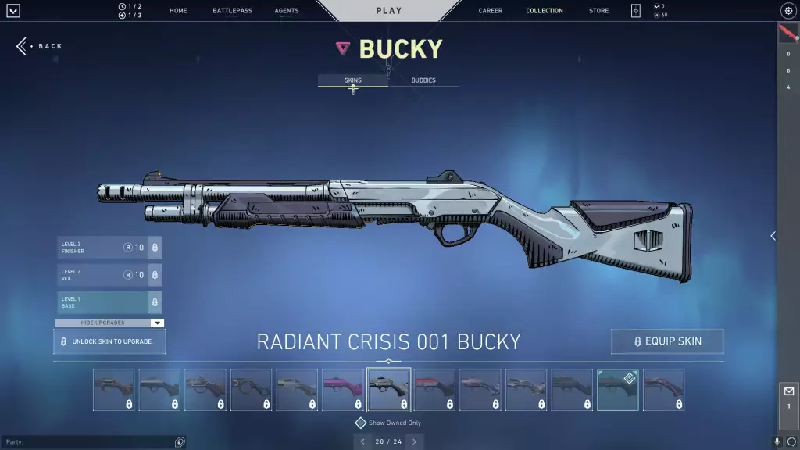 Valorant wiki :
Developer(s)
Riot Games
Publisher(s)
Riot Games
Director(s)

David Nottingham
Joe Ziegler

Producer(s)

Anna Donlon
John Goscicki

Designer(s)

Trevor Romleski
Salvatore Garozzo

Programmer(s)

Paul Chamberlain
Dave Heironymus
David Straily

Artist(s)
Moby Francke
Composer(s)
Jesse Harlin
Engine
Unreal Engine 4
Platform(s)
Microsoft Windows
Release
June 2, 2020
Genre(s)
First-person hero shooter
Mode(s)
Multiplayer