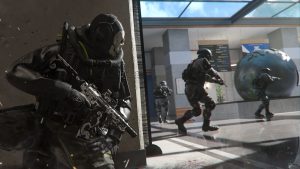 As Season 2 of Call of Duty: Warzone 2.0: Reloaded draws to a close, players are eager to learn when Season 3 will arrive.
Modern Warfare 2 & Warzone 2.0 Season 3 release date
Despite Infinity Ward's silence, the current Battle Pass indicates that Warzone 2 Season 3 will be released on April 12. The third season of MW2 will be released on the same day.
Ranked & Plunder mode
According to the patch notes for the previous season, Warzone 2's Ranked mode and the fan-favorite Plunder game mode are both scheduled for Season 3. However, the notes do not specify whether either mode will be available on the first day of the updates, so players will need to keep an eye out for more information as we get closer to April 12.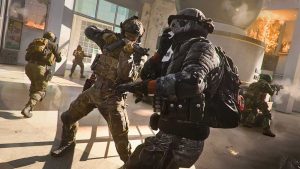 Warzone Ranked is the big release coming with Warzone 2 Season 3. There are no details on how Ranked will work just yet, but the Multiplayer version's layout, which features seven separate skill divisions, could be a place for players to look if they want to understand how it will work.
That's all we know for now about the Warzone 2.0 Season 3 release date.
About Call of Duty: Warzone 2.0
Created by Infinity Ward and Raven Software, Call of Duty: Warzone 2.0 is a free-to-play battle royale game for the PlayStation 4, PlayStation 5, Windows, Xbox One, and Xbox Series X/S. It's the follow-up to 2020's Call of Duty: Warzone. The game can be played independently of the upcoming Call of Duty: Modern Warfare II (2022). It debuted with the first season of Modern Warfare 2 DLC. The DMZ extraction mode is new, and the game supports play across platforms.
Related: