How To Play Wordle ?
Wordle is an indie puzzle game ,the answers are all English words and have five letters. Players have six tries to guess what the word is, and the colors of the tiles will change to show players how close they are to solving the daily Wordle.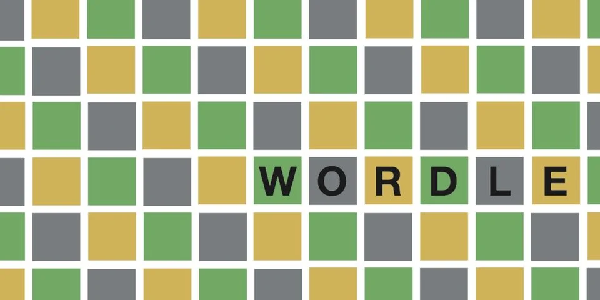 Wordle 337 hints and clues for May 22 …
This Wordle has two vowels to find.
Ends in a Y.
This word is often referred to as being 'the root of all evil'.
Today's Wordle answer :
Wordle No. 337 (May 22): MONEY
Last 20 Wordle Answers :
Wordle No. 330  (May 15): YIELD
Wordle No. 329  (May 14): METAL
Wordle No. 328  (May 13): TIPSY
Wordle No. 327  (May 12): SLUNG
Wordle No. 326  (May 11): FARCE
Wordle No. 325  (May 10): GECKO
Wordle No. 324  (May 9): FETUS
Wordle No. 323  (May 8): CANNY
Wordle No. 322  (May 7): MIDST
Wordle No. 321  (May 6): BADGE
Wordle No. 320  (May 5): HOMER
Wordle No. 319  (May 4): TRAIN
Wordle No. 318  (May 3): HAIRY
Wordle No. 317  (May 2): STORY
WORDLE Wiki :
| | |
| --- | --- |
| Developer(s) | Josh Wardle |
| Publisher(s) | Josh Wardle (2021–22) The New York Times Company (since 2022) |
| Platform(s) | Web |
| Release | October 2021 |
| Genre(s) | Word game |