What Is A Best Bedrock Seeds 1.16 ?
A seed is a randomly generated number that represents a specific world that was created when you started a new Minecraft game. This seed can be used by other players to play in the exact world you are playing!
If you're playing Minecraft on PS4, Xbox One, Nintendo Switch, Mobile or Windows 10 then you're playing on the Bedrock version of the game! A Minecraft Bedrock Seeds is what makes the world you play, so having a seed that gives you a lot of things that you want to be surrounded by can be very important.
How to Use key locations
If you want to teleport to one of the places, just copy the numbers listed by the one you want to visit. Enter your game and into that seed, then in the command window simply type  "/teleport @s " or "/tp @s" and paste the numbers. Once you hit enter, you need to teleport to the location.
List 8 Best Bedrock Seeds 1.16 and 1.17.1 for Minecraft :
1. Master of the Elements
Seed: 2111844826
Screenshot :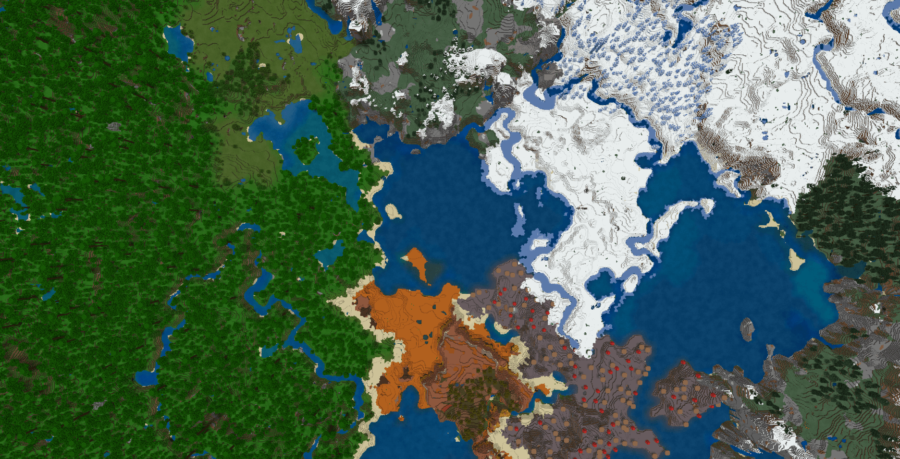 Key Locations
Element Center: 0 70 0
Stronghold: 1972 35 -716
Village #1: 3070 90 -310
Village #2: 2370 80 -340
Village #3: 1975 80 -700
2. Village Valley
Seed: -679532036
Screenshot :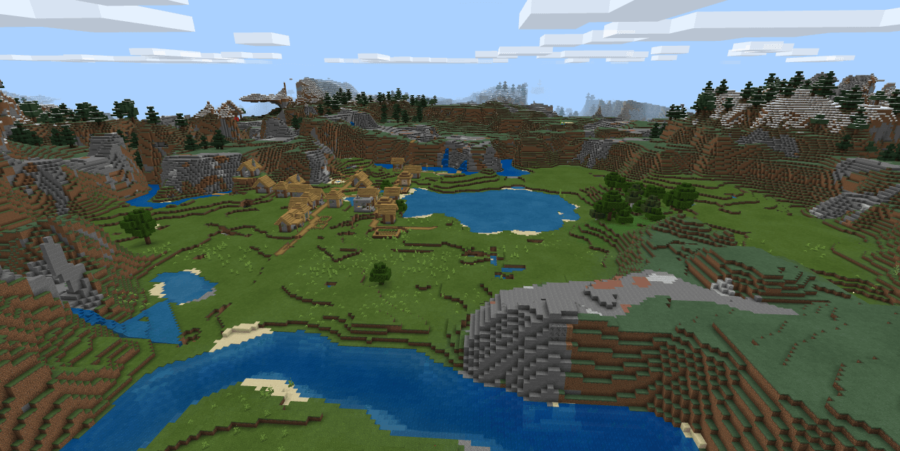 Key Locations:
Village Valley: -300 80 0
Village: 560 80 475
Stronghold #1: -1116 40 -204
Stronghold #2: -1228 40 -732
Double Spawner: -146 24 -399 | -147 24 -388
3. Smithtown
Seed: 770405633
Screenshot :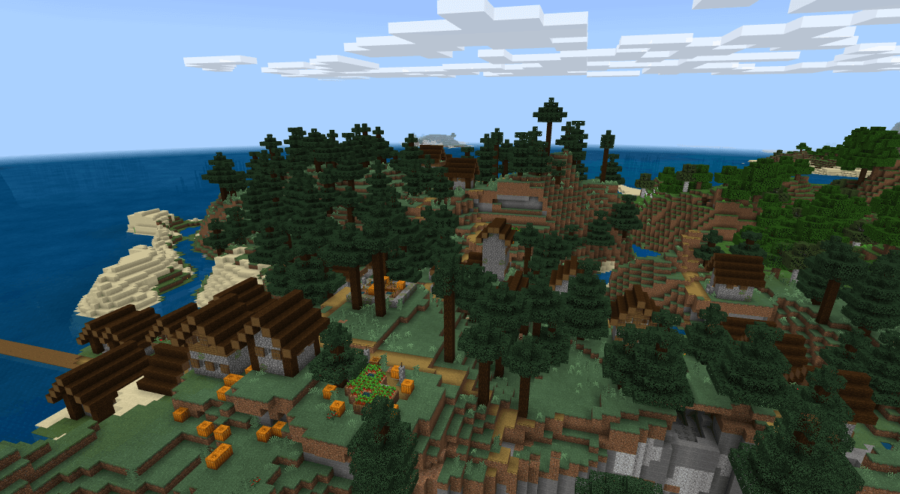 Key Locations
Smithtown: 188 74 76
Village #1: 133 80 -285
Village #2: -280 80 -310
Village #3: -270 80 535
Triple Dungeon: -314 36 -343 | -295 19 -339 | -294 15 -359
4. Smithtown 2.5
Seed: 1835071273
Screenshot :
Key Locations
Mineshaft #1: 775 35 25
Mineshaft #2: 650 35 155
Blacksmith Village: 1110 90 100
Plains Village: 1060 80 -250
Snowy Village: 555 90 -715
5. Quadument Mansion
Seed: 73771637
Screenshot :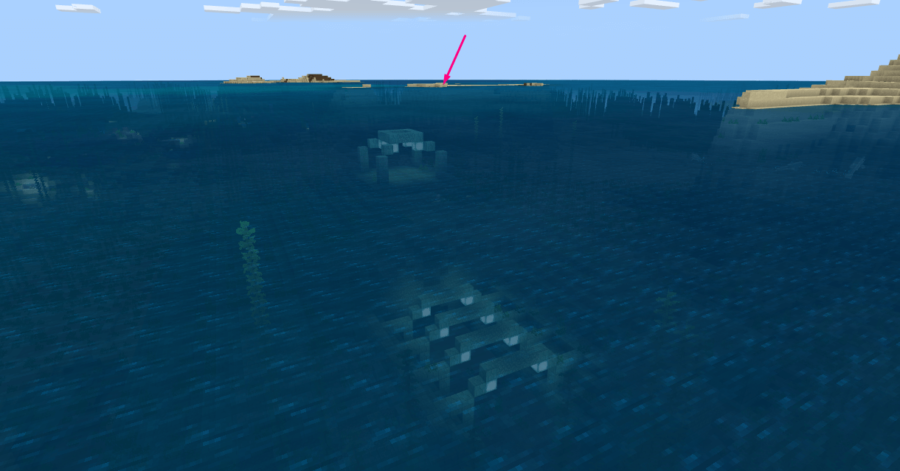 Key Locations
Ocean Monument #1: 215 40 -250
Ocean Monument #2: 685 40 -170
Ocean Monument #3: 170 40 -115
Ocean Monument #4: 600 40 100
Woodland Mansion #2: 480 85 -1060
6. Ocean Monuments Galore
Seed: -1113465022
Screenshot :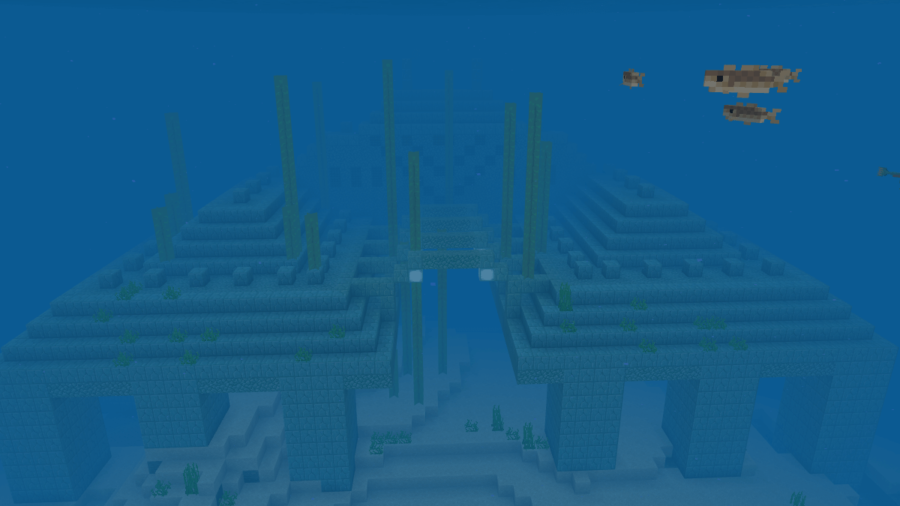 Key Locations
Ocean Monument #1: 140 40 -380
Ocean Monument #2: 340 40 215
Ocean Monument #3: 240 40 735
Ocean Monument #4: -780 40 60
Ocean Monument #5: 200 40 -840
7. A Gorgeous Start
Seed: 1487266664
Screenshot :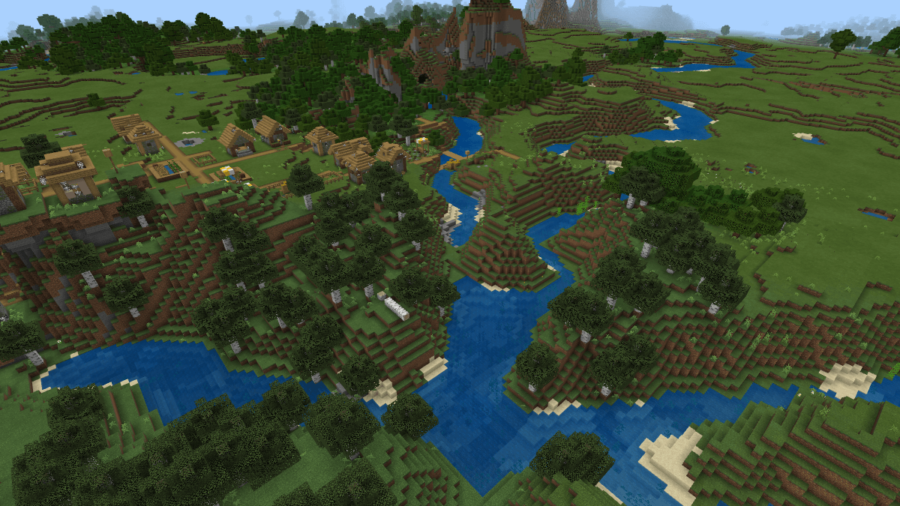 Key Locations
Village: 225 80 -750
Stronghold #1: -770 -660
Stronghold #2: -1250 -770
Pillager Outpost: -980 80 -870
Desert Temple: -480 80 120
8. The Pillager Challenge
Seed: 1613434103
Screenshot :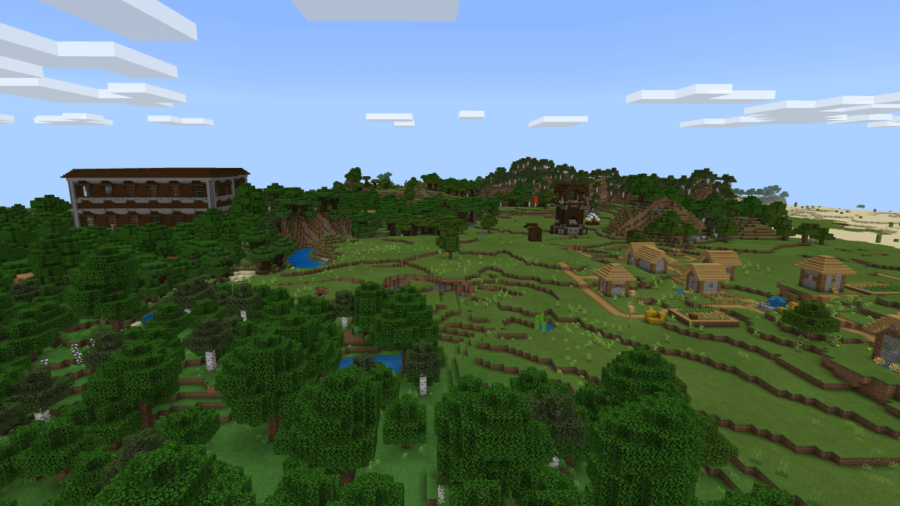 Key Locations
Village Near Spawn: 1060 80 460
Woodland Mansion: 1660 80 330
Pillager Outpost: 1480 80 350
Stronghold: 1630 1040
Ocean Monument: -310 -660