How To Install Forge & Optifine
Forge makes modding a lot easier and will sometimes save you if you're struggling to change everything in your game. If you are going to pair it with OptiFine , then you will want to make sure you have the latest version of Forge that you can download at http://files.minecraftforge.net/. Once you've installed it, you'll want to download a specific version of OptiFine.
How-To Install Werrus Shader 1.15.2
Once you have Forge & OptiFine installed, all you will need to do is download the zip file of the shader from list bellow and drop it in your shaders folder. Into the game -> Options -> Video Settings -> Shaders. You'll find a button called "Shaders Folder" which will open up the area you'll need to drop the files into. Do not unzip the file you download, that is not required!
Minecraft gamers with a weaker computer can be particularly happy with Werrus Shader 1.15.2 because, unlike other shaders, it doesn't need as much performance. The Ultra version of the shader offers additional functions and more beautiful shadow, light and water effects.
Screenshot :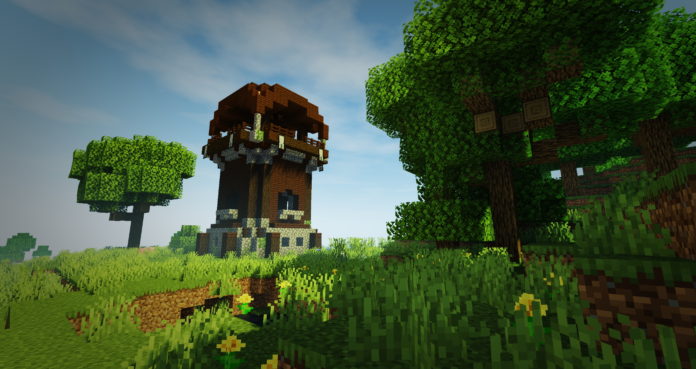 Werrus 1.15.2 Changelog
Werrus 1.15.2 Optifine
- Optifine compatible
- Optifine Shader settings
- sun light settings

Werrus 1.15.2
- Improved light effects
- Water fog bug fixed
- DOF N' Motion Blur
- NVIDIA Bug fixed
- Dark Light fixed
- New Water effects

Download link Werrus Shader 1.15.2
| | | | | |
| --- | --- | --- | --- | --- |
| Werrus Shader [Medium] 1.15.2 | Download | (Mirror) | Changelog | 26.03.2020 |
| | | | | |
| --- | --- | --- | --- | --- |
| Werrus Shader [Ultra] 1.15.2 | Download | (Mirror) | Changelog | 25.03.2020 |