What is Minecraft mobs ?
A mob is a living and moving gaming entity. The term "mob" is short for "mobile".  All mobs can be attacked and injured and some of them can be drowned or burned.  They are the players, the monsters, the villagers, etc… Mobs can be spanwed, killed, teleported, enchanted, and given items.
Types
A mob type is identifed by a unique number. Various helpers like animal or monster are there to help you craft the mob you want.
List of Minecraft mobs and Minecraft monster  :
1. MINECRAFT TAMEABLE PASSIVE MOBS :
These animals and creatures can provide useful abilities that the player would not have otherwise and can dramatically enhance the player's ability to build, mine, and survive.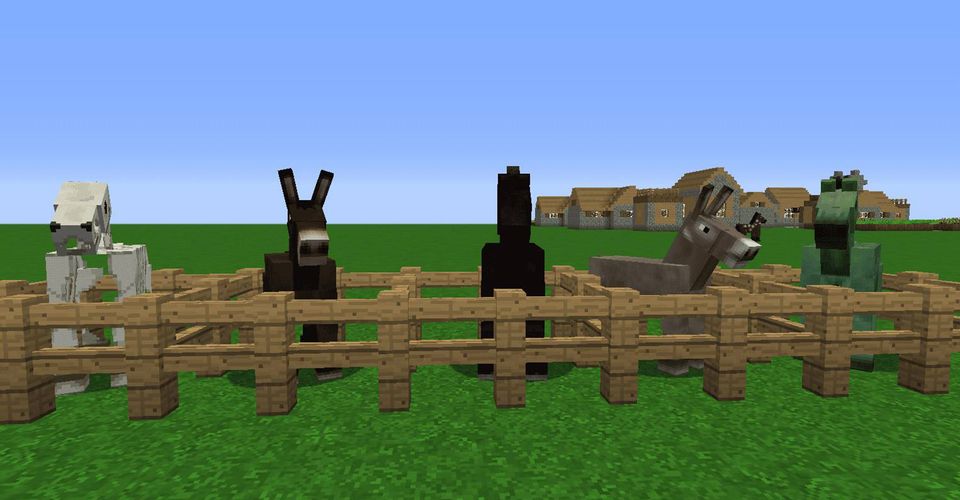 Horse
Axolotl
Ocelot
Cat
Donkey
Foxes
Llama
Mule
Wolf
Skeleton horse
Parrot
2. MINECRAFT PASSIVE MOBS
Passive mobs are harmless mobs that do not attack the player, even when taunted or attacked. Most of them are reproducible and / or domesticable.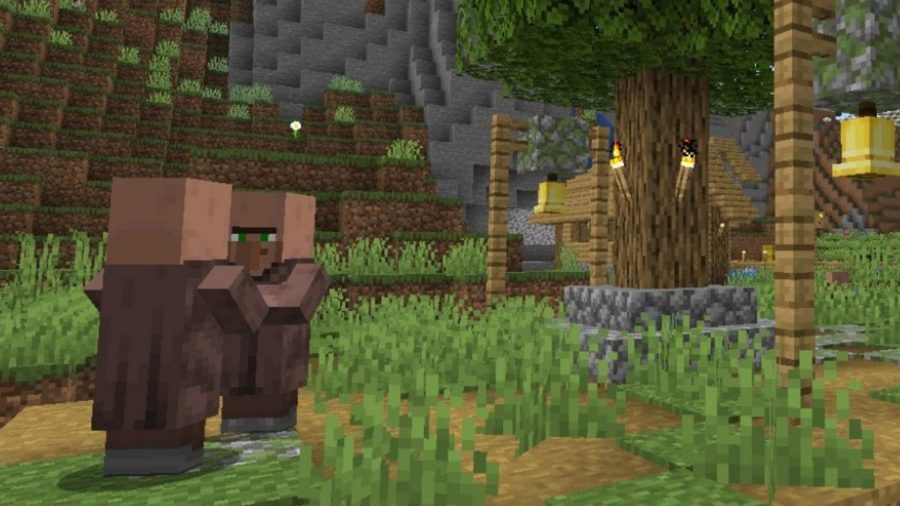 Pig
Baby polar bear
Glow Squid
Strider
Chicken
Turtle
Pufferfish
Mooshroom
Squid
Fox
Tropical fish
Salmon
Axolotl
Ocelot
Cow
Villager
Wandering trader
Rabbit
Baby piglin
Sheep
Bat
Snow golem
Cod
3. MINECRAFT NEUTRAL MOBS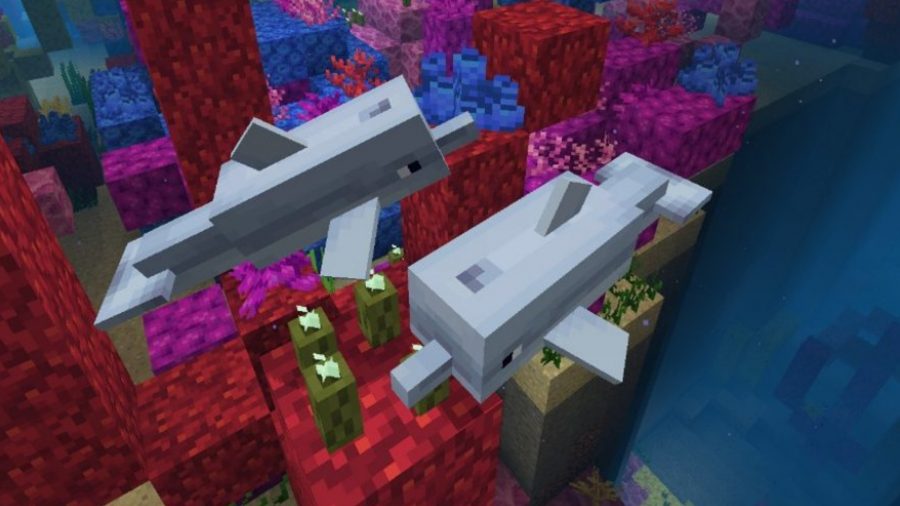 Panda
Bee
Wolf
Iron golem
Goat
Trader llama
Llama
Polar bear
Dolphin
4. MINECRAFT HOSTILE MOBS :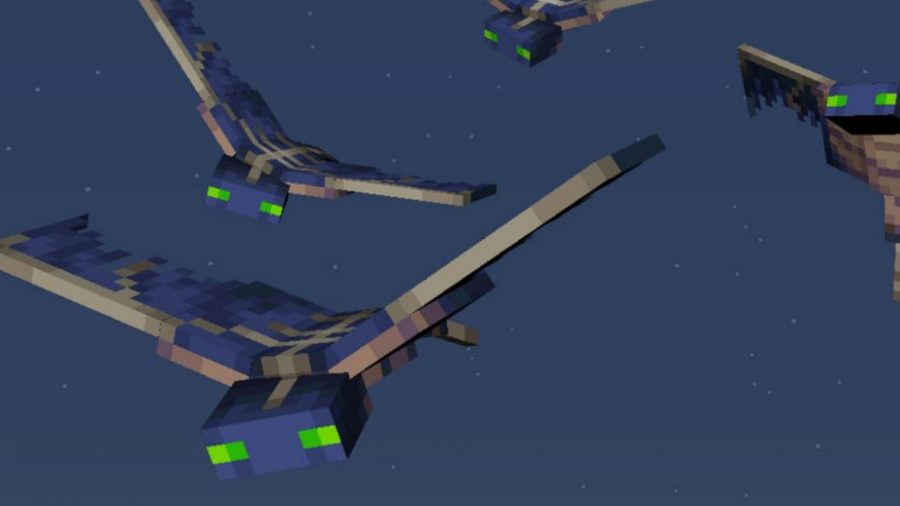 Ghast
Ravager
Endermite
Vindicator
Witch
Creeper
Spider Jockey
Elder Guardian
Piglin Brute
Zombie
Shulker
Zoglin
Husk
Magma Cube
Wither Skeleton
Drowned
Guardian
Blaze
Ravager Jockey
Stray
Vex
Zombie Villager
Skeleton
Chicken Jockey
Pillager
Hoglin
Phantom
Slime
Silverfish
Skeleton Horseman
Evoker
5. MINECRAFT NEUTRAL MONSTERS :
Ghast
Ravager
Endermite
Vindicator
Witch
Creeper
Spider Jockey
Elder Guardian
Piglin Brute
Zombie
Shulker
Zoglin
Husk
Magma Cube
Wither Skeleton
Drowned
Guardian
Blaze
Ravager Jockey
Stray
Vex
Cave Spider
Zombified Piglin
Piglin
Zombie Pigman
Spider
Enderman