WHAT IS best Minecraft city maps ?
Minecraft is full of jaw dropping builds, it's one of the best building games there is, and it seems that its community's creativity knows no bounds. Lots of Minecraft cities have been popping up, available for anyone to download and explore.
How to install Minecraft Java Map on PC/Mac :
Follow 7 steps bellow to install : 
Download the map from list link below.
Extract downloaded file.
Hold Windows key, then press R key on your keyboard (or you can click Start, then type Run into search, then click Run)
In the run programing : type % appdata%  , and then press Enter.
Open the .minecraft folder, then open the save folder.
Drag the extracted map folder you made in step 2 to the save folder.
Starting Minecraft, now the map is in Single Player mode.
List 8 best Minecraft city maps :
Tazader City is updated with more skyscrapers, stadiums and hotels. In addition to the hours you will waste exploring and enjoying this city in detail, you can relax in your new luxurious hotel room, discover forgotten streets and play sports.
Screenshot :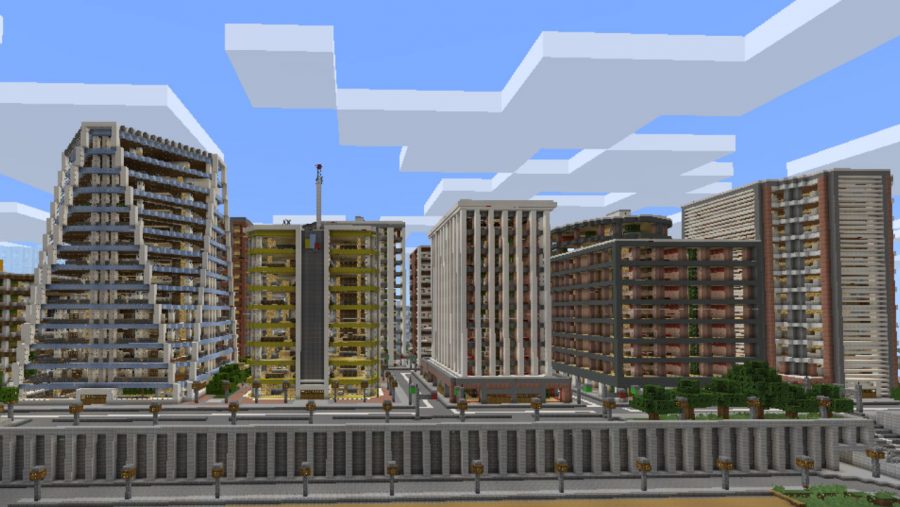 A rather astonishing collection of structures, Imperial City is an original creation combining prominent architectural styles from the 19th and 20th centuries.
Screenshot :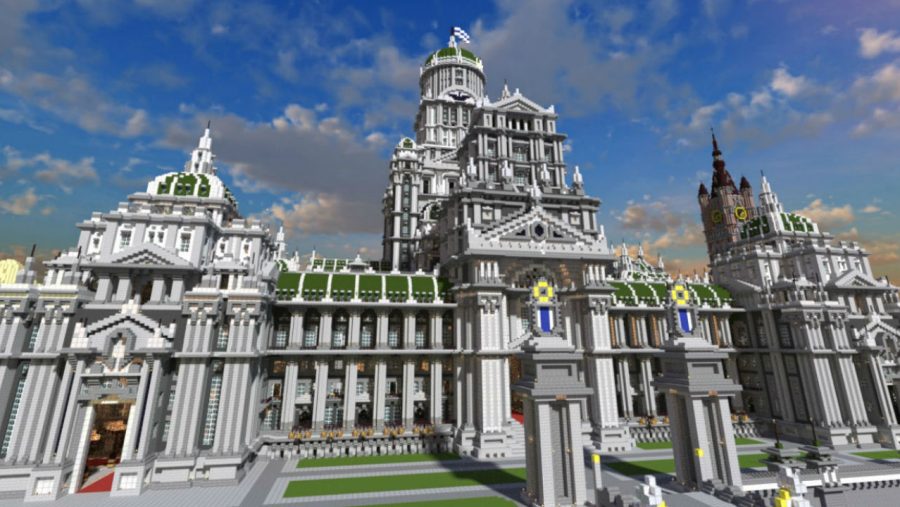 This is a city map for Minecraft, it is inspired by Brazilian cities like Sao Paulo and Goiania. The city is not very big yet, but it is not quite complete yet.
Screenshot :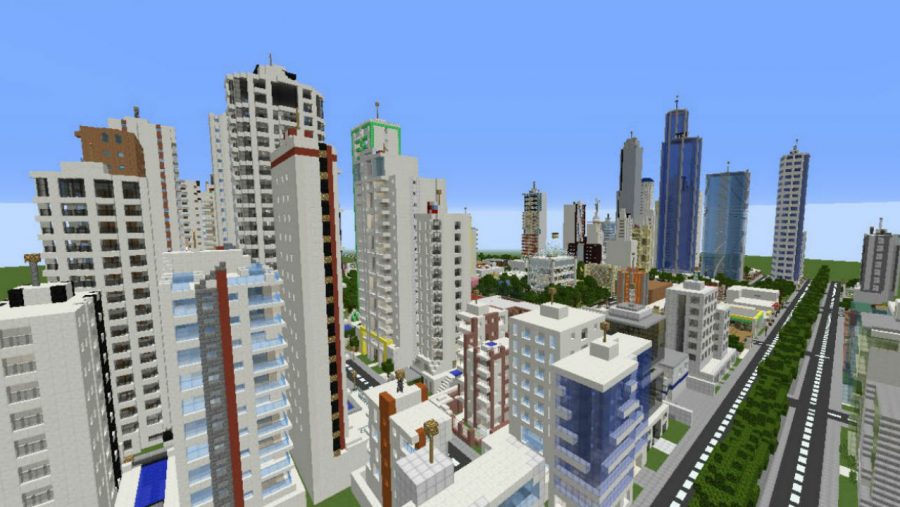 Atropos is an amazing Minecraft city built on a turtle. Not just a whimsical idea, Atropos is also created in the steampunk art style – everything is adorned with brass tubes and clockwork gears.
Screenshot :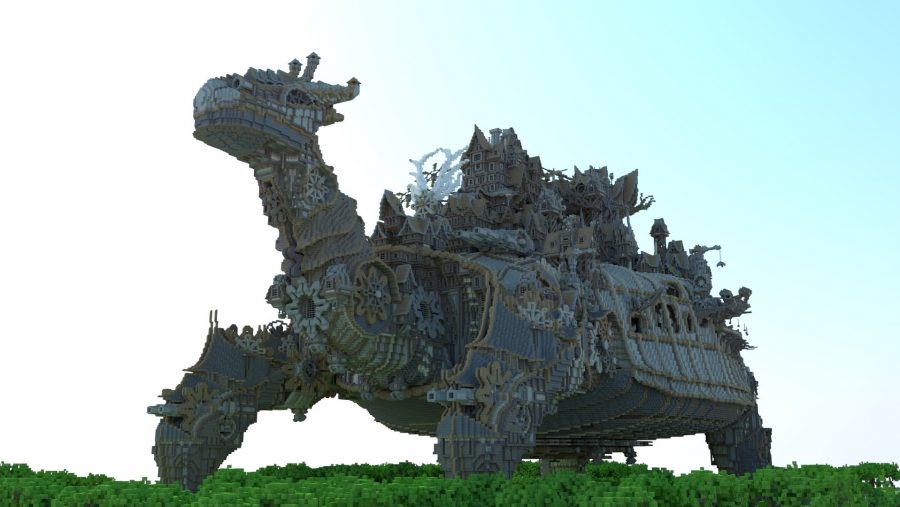 Vertoak City is a massive city themed creation / adventure map for Minecraft. Unlike other maps, there are no goals or rules in Vertoak City, you can explore and do whatever you want
Screenshot :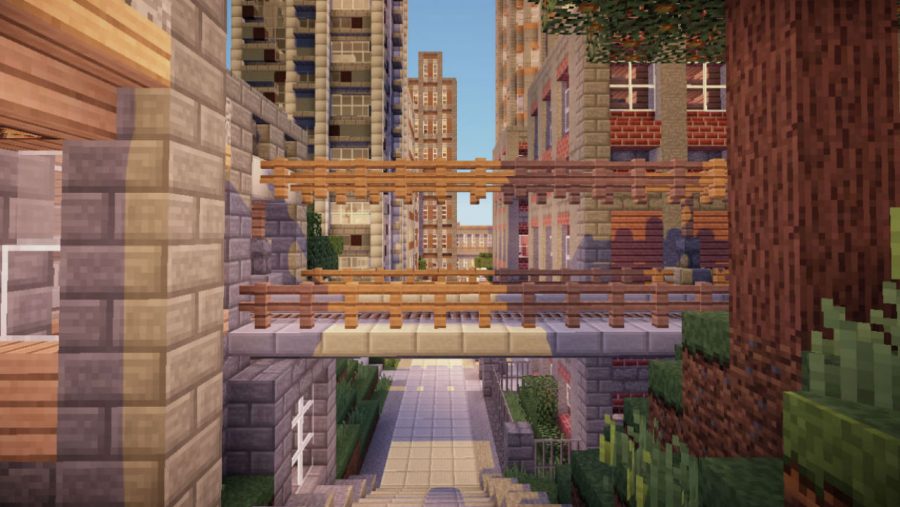 Future City is at the center of these intergalactic troubles. It is a world of staggering scale with pervasive skyscrapers and modern technology.
Screenshot :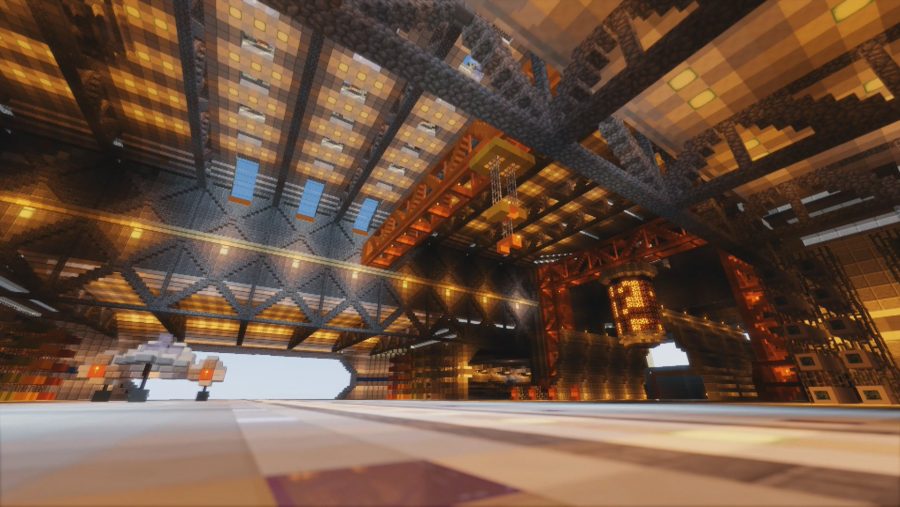 The ghostly region of Pripyat has been embedded in our minds since Call of Duty sent us running through the abandoned city of Chernobyl.
Screenshot :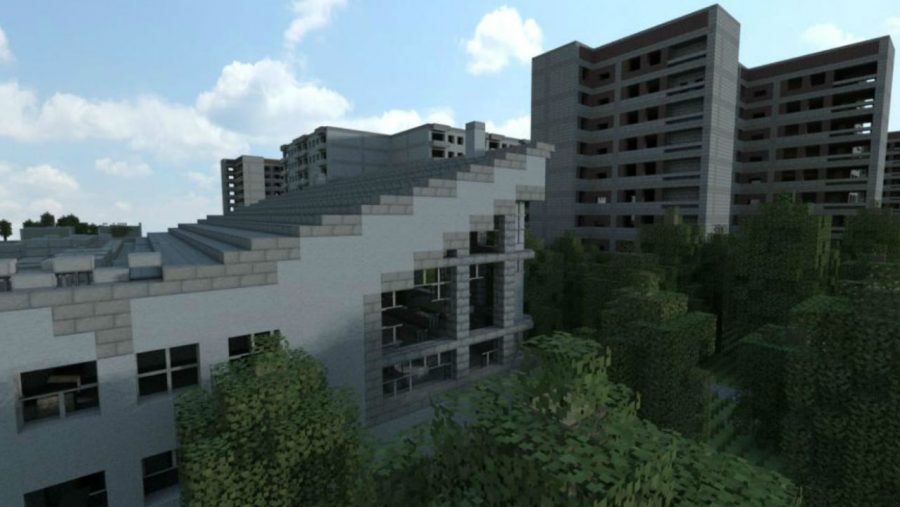 Just one map with buildings from 85 cities all around the world.
Screenshot :