What is the best Minecraft texture packs ?
Minecraft texture packs are basically a collection of files that are used to change the textures of game items, from blocks and items to full mobs and real game environments.
How to install Minecraft texture packs
Follows 8 Steps bellow to install Minecraft texture packs on Windows and Mac :
1. Download .zip file of texture pack (resource pack).
2. Open the folder where you downloaded the file.
3. Copy the .zip texture pack (resource pack) file.
4. Open Minecraft game.
5. Click and select on 'Options', then select 'Resource Packs'
6. Choose 'Open resource pack folder'
7. Paste the file into the resource folder in Minecraft
8. Go back to Minecraft, you can activate the resource pack by choosing it and hitting 'Done'
List 7 Best Minecraft texture packs for Java Edition in 2022 :
1. Faithful
Faithful is a 32×32 version of Minecraft's default texture pack, so it's twice the resolution, and you'll notice that the bricks look rounder, the trees are fuller, and the grass is thicker.
Home page : https://faithful.team/
Screenshot :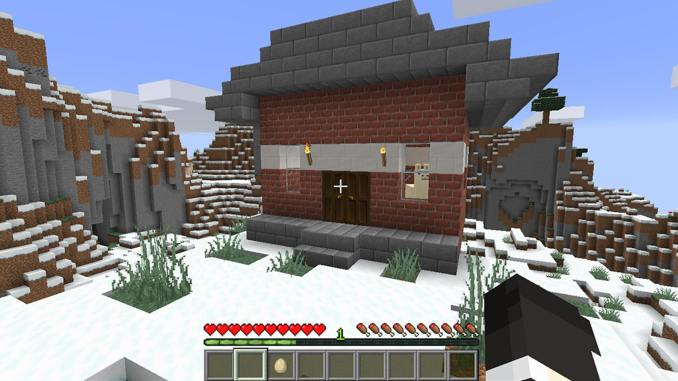 with faithful
Home page : https://sapixcraft.com/
Screenshot :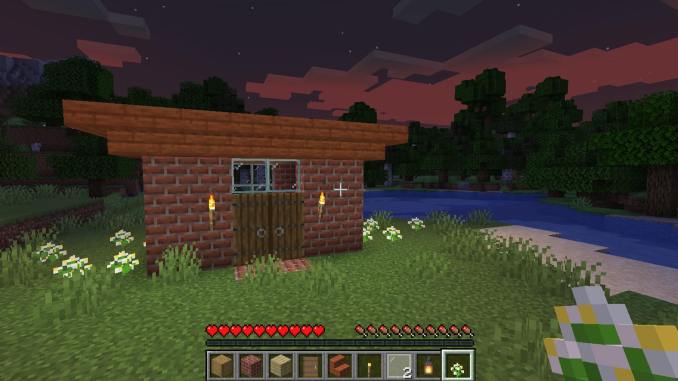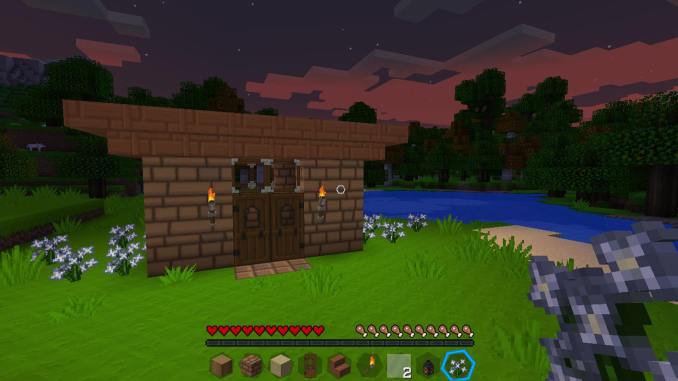 with sapixcraft
Home page : https://www.planetminecraft.com/texture-pack/mizunos-16-craft/
Screenshot :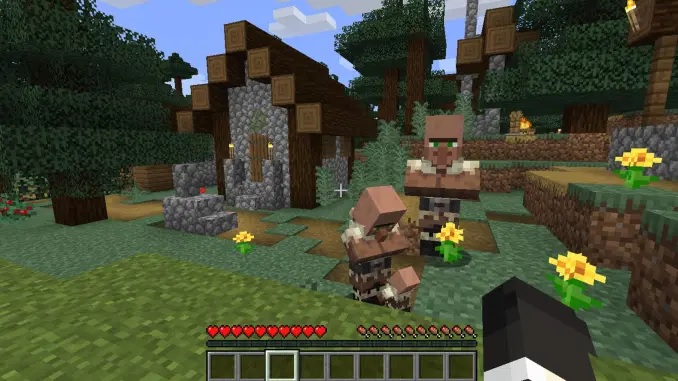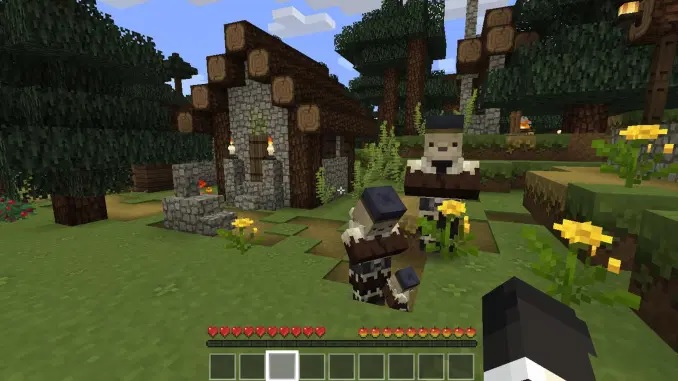 with mizunos 16 craft
Home page : https://www.curseforge.com/minecraft/texture-packs/quadral-pack
Screenshot :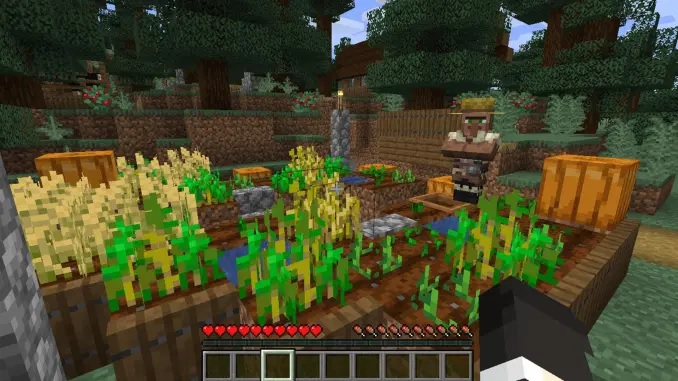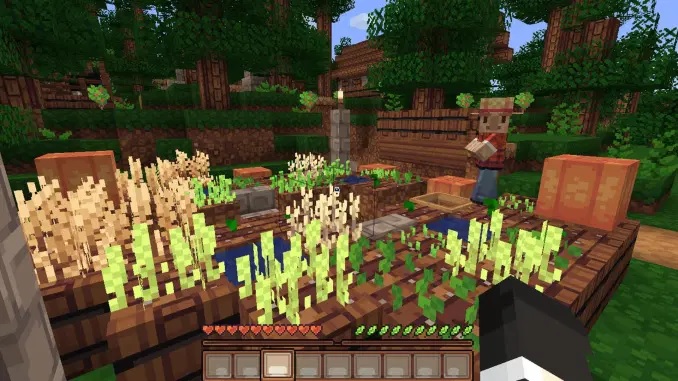 with quadral
Home page : https://www.curseforge.com/minecraft/texture-packs/annahstas-beastrinia-pokemon-inspired-32x
Screenshot :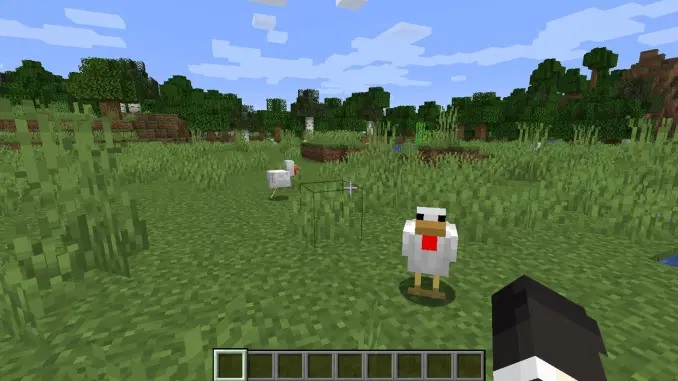 without annahstas beastrinia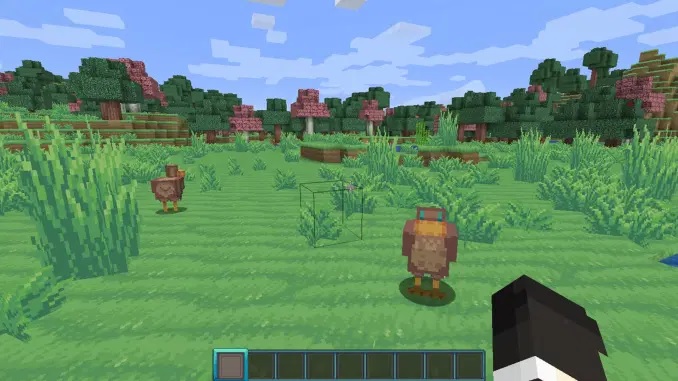 with annahstas beastrinia
Home page : https://www.curseforge.com/minecraft/texture-packs/epic-adventures
Screenshot :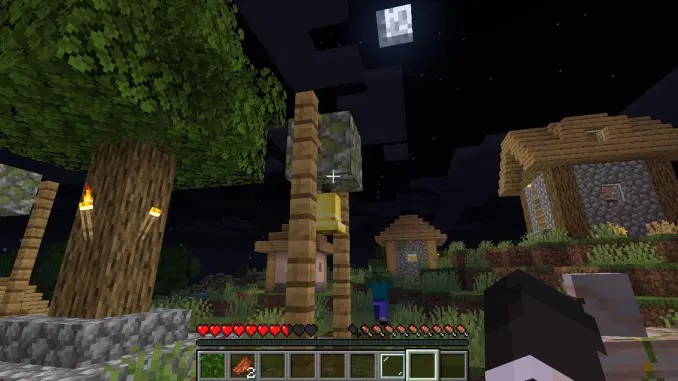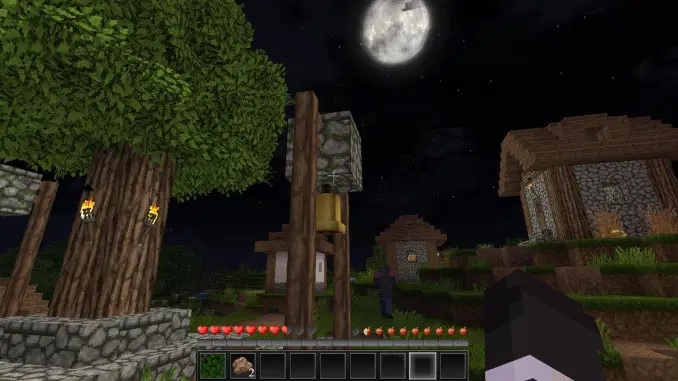 with epic adventures
Home page : https://www.planetminecraft.com/texture-pack/retro-nes-revived/
Screenshot :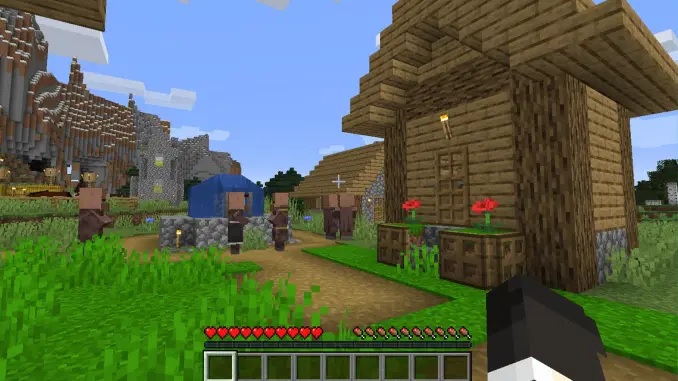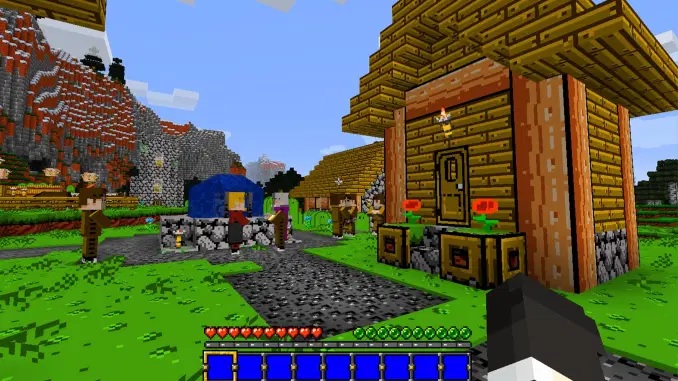 with retrones