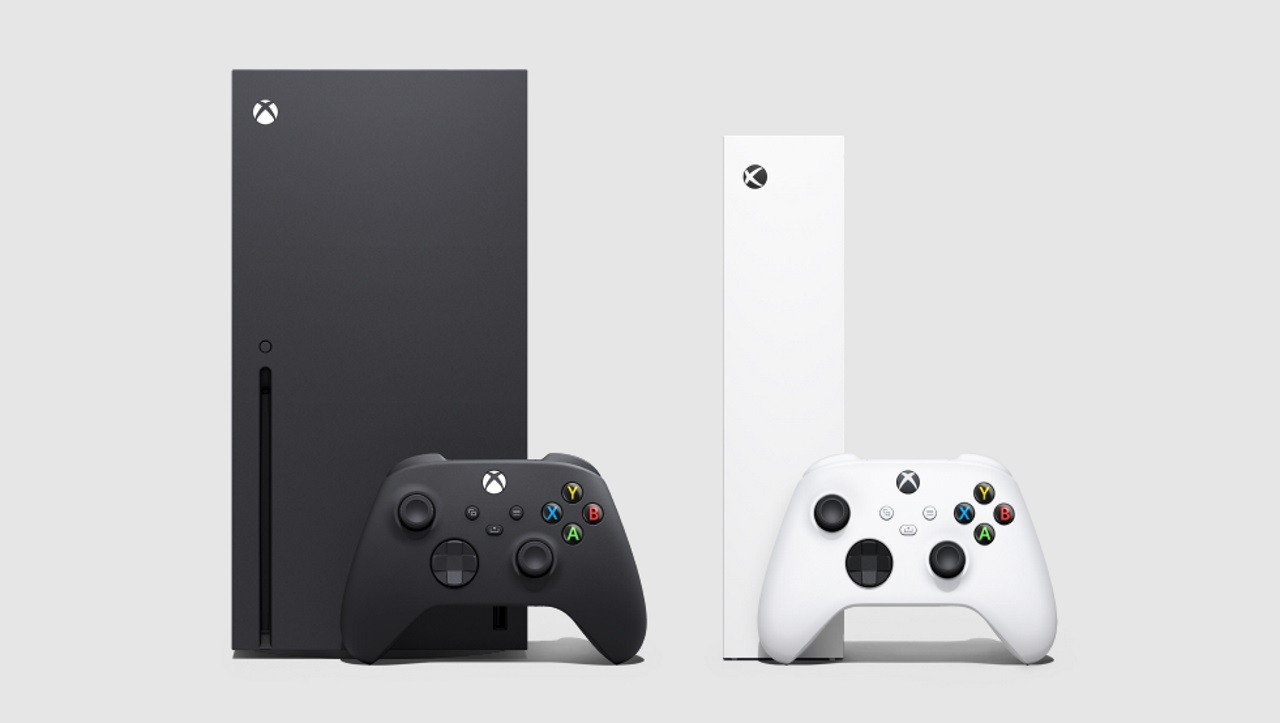 Many PS5 or PS4 players can already save on best-sellers like Far Cry 6,  Madden NFL 22 , F1 2021 …  :
With Black Friday deals in full swing, several retailers are using the allure of a next-gen console restock to draw shoppers to their sales promotions. The likes of Walmart, Amazon and Sony Direct have already had PS5 restock and Xbox Series X restock this week, and it looks like GameStop won't be far behind.
In fact, right now you can build library an incredible library of PS5 games for just $100, and you can do the same on Xbox Series X as well.
We've got some cool things in store for this week.

So cool in fact, that if you miss them, you might be in-console-able.

Find a store near you: https://t.co/SSkVglzfBb pic.twitter.com/dP9Vz6jwL5

— GameStop (@GameStop) November 23, 2021
Xbox Series X, S, and One deals
Amazon is selling both the Xbox Series X and the less expensive Series S from this product page.