Although touted as family time, the Christmas period is one when it's always good to have a plan B if things get too much. It's also a time when it's quite acceptable to treat yourself. That means that the release of the Xbox Series X Halo Infinite Edition is timed to perfection to be your golden ticket to a smooth season. Unfortunately, with so many people thinking the same thing, you might be hard-pushed to bag one. That's where StockX comes in.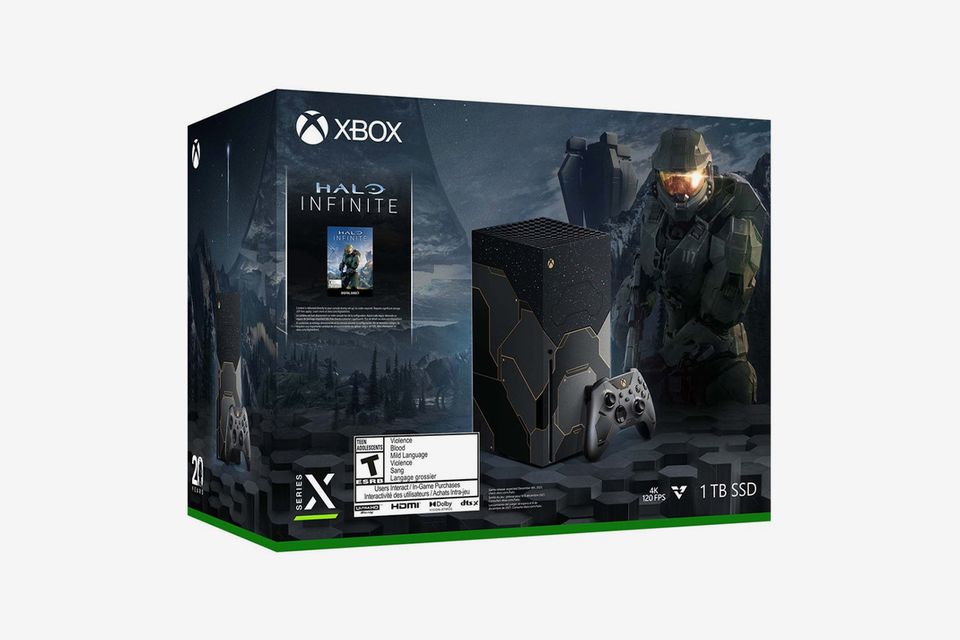 Amazon US Amazon released PS5 stock last week across its various regions, so if you're after the Xbox Series X or Xbox Series S watch the site daily. The company said it would have more stock in December, so it looks like it's rolling it all out now. VIEW DEAL
Amazon UK The Xbox Series X is listed as out of stock at Amazon, but the retailer has had stock refreshes with no warning. It rolled out the PS5 across multiple regions last week, so bookmark the page and keep checking in! VIEW DEAL
How much does the Xbox Series X Halo Infinite Edition Console cost?
The Xbox Series X Halo Infinite Edition console is available for pre-order now for a price tag of $ 549.99, but if you're not one to risk not getting your hands on it, be sure to guarantee your StockX console today. StockX market data shows an average sale price of $ 897.
Be sure to make the most of the StockX Black Friday deals while you're at it. Every single purchase will automatically win a free prize. From the latest releases to tons of site credit, StockX is even offering grand prizes of free sneakers, free electronics, free trading cards, and free apparel and collectibles for a whole year.