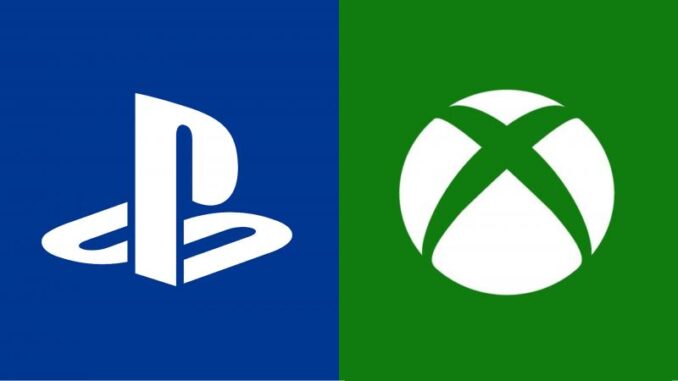 PS Direct has a queue right now for the PS5. It went live at 3 PM PT / 6 PM ET, but it's still live at the time of writing (6:35 PM ET). Click the button below to get in line. The wait time is estimated at around an hour right now. While there's no guarantee you'll get a console just by getting in line, it's worth trying your luck.
Walmart is ending the month with a quick, unannounced Xbox Series X restock. Right now, you can get the Xbox Series X for $499 at Walmart. This restock is open to anyone and doesn't appear to require a Walmart Plus membership.
Xbox Series X and Series S deals
Amazon is selling both the Xbox Series X and the less expensive Series S from this product page.
PS5 restock tracker :
Check out the landing pages for the consoles below, and while there's no news on availability from Amazon or Best Buy so far, you can update the links below for possible restocks.