We could see a restock from other major retailers, but none have confirmed stock specifically for today. Walmart's latest restock follows restocks at Amazon and GameStop earlier this week. Best Buy teased the Series X in its Black Friday ad, but we've yet to see the retailer restock the hard-to-find console this weekend. We've yet to see any retailer confirm a restock for Cyber Monday.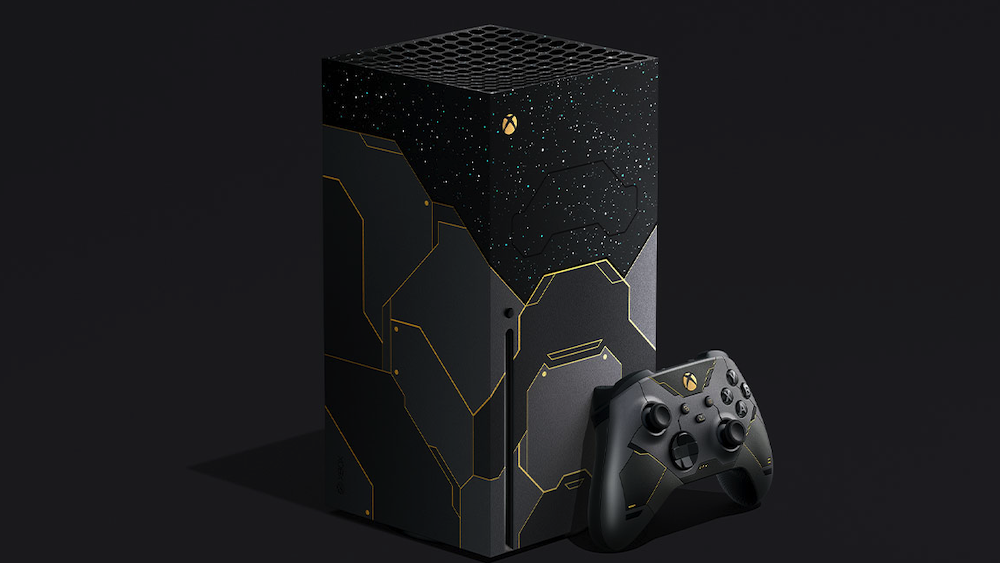 Amazon US Amazon released PS5 stock last week across its various regions, so if you're after the Xbox Series X or Xbox Series S watch the site daily. The company said it would have more stock in December, so it looks like it's rolling it all out now. VIEW DEAL
Amazon UK The Xbox Series X is listed as out of stock at Amazon, but the retailer has had stock refreshes with no warning. It rolled out the PS5 across multiple regions last week, so bookmark the page and keep checking in! VIEW DEAL
The Series X and Series S are sometimes available via Xbox All Access, a purchasing agreement that lets you pay off the console and a Game Pass subscription in monthly installments ($35 for Series X, $25 for Series S).