What are Roblox promo codes?
These are codes that you can use to get free cosmetic items for your avatar! You can equip them to your character in the Roblox Avatar area. You will keep these items permanently, so don't worry about them disappearing. However, make sure to redeem the codes as soon as possible as they will expire after a certain time.
Unfortunately, we don't know when new codes are coming to Roblox, so these are just as amazing to you as they are to me! If there's new code, we'll usually include it at the top of the page, so it's the first thing you see.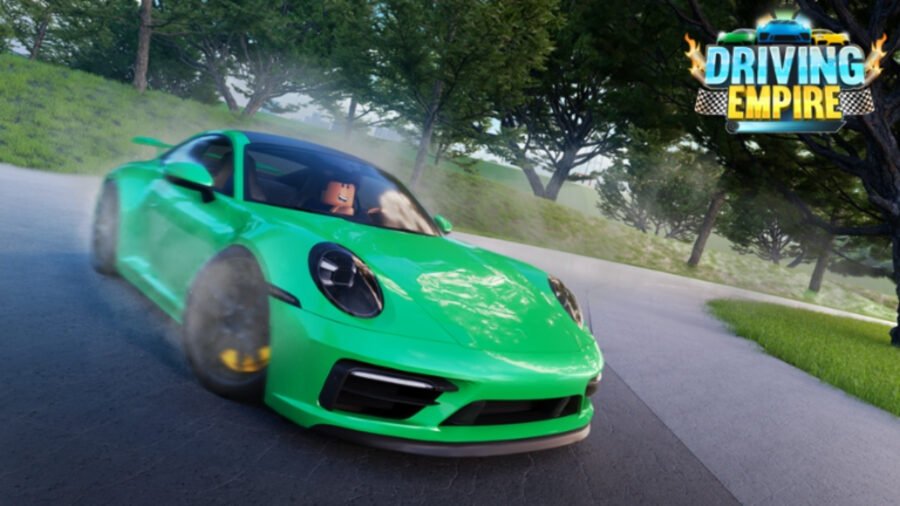 How-to Redeem Driving Empire Codes
Open  the game and look for the Codes button (Twitter bird) at the bottom left of the screen. Once you get to the redemption menu, copy one of the codes from list below, paste it into the box, and then hit the Submit button to receive your reward.
Driving Empire Codes (Active) :
850kLikes – Claim code for 25k Cash (NEW)
800kLikes – Claim code for 25k Cash
900Mil – Claim code for 90k Cash
Driving Empire Codes (Expired)
450KL1KES
500kLik3s
550kLIK3S
600kL1kes
650KL1KES
700KL1KES
700MV1SITS
750KLIKES
800kLIKES
BACK2SKOOL
C4N4D4
Cameras
CHARGEDUP
CHR1STM4S
COD3SSS!
MEMBERS
ROBLOX
SPOOKFEST2022
SRY4D3L4Y
SUMM3R
VALENTINES