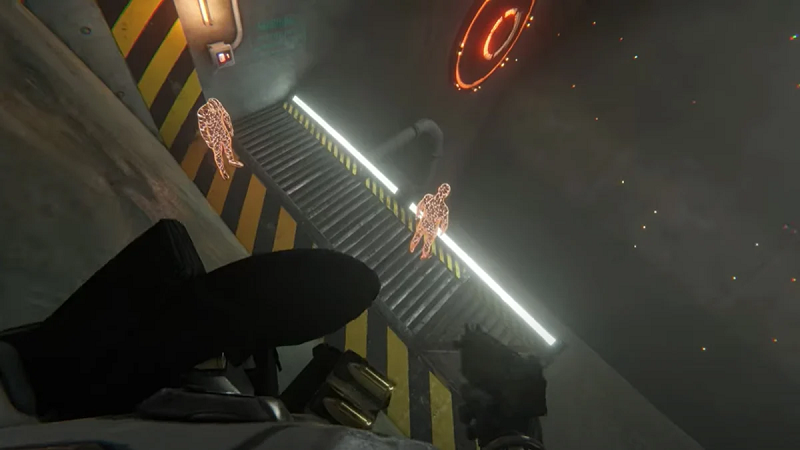 Is Bonelab Cross-buy Between PC and Oculus Quest 2 ?
The answer is Yes . Developers Stress Level Zero has confirmed that Bonelab is a cross-buy enabled game that can be played on both PC and Oculus Quest 2.
According to Brandon Laatsch, a member of the Bonelab team, Bonelab will be cross-buy. He confirmed this on Twitter, in response to a question from another user:
@BrandonJLa Will this be cross buy??

— Kledde 🔥 (@theKledde) September 23, 2022
A message from Oculus explains:
"The "cross" in Oculus cross-buy comes from the fact that Rift and Quest headsets run on different operating systems. While many games can be played on Rift and Quest, these games are specifically designed to work on one platform or the other. The PC-supported Rift version of a game relies on a gaming PC's GPU to power the graphics, and as a result, these games tend to have higher memory requirements."
What Is Cross-Buy on Bonelab?
Cross-buy is an option that Oculus first introduced in 2021. Cross-buy means that players who purchase a cross-buy-enabled game or app from the Oculus Store can enjoy playing both the PC-supported and standalone version of the game, without having to buy both.
Bonelab – PC System Requirements
Requires a 64-bit processor and operating system
OS: Windows 10
Processor: Intel i5 7600 3.5ghz+
Graphics: GTX 1070 / 1660TI (6GB VRAM)
Memory: 8 GB RAM
DirectX: Version 11
Storage: 20 GB available space
Network: Broadband Internet connection
Sound Card: –
Additional Notes: CPU performance required for physics calculations. SSD Required, 32GB Windows Virtual Memory Cache
Bonelab wiki :
Bonelab is the next great VR FPS game developed by Stress Level Zero, responsible for Boneworks. VR power users will no doubt be excited, as the developers are known for pushing the boundaries of technology. Bonelabs will have you enter a mysterious laboratory with a variety of weapons available to you.