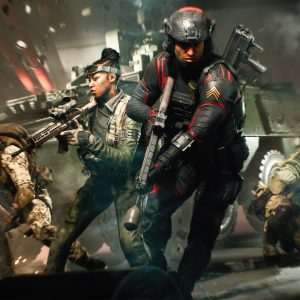 All the details, including supported platforms, prices, and content, for the newly released Battlefield 2042 Elite Edition can be found here.
Battlefield 2042 Elite Edition – Platforms, prices
You can get Battlefield 2042 Elite Edition from the PlayStation Store and Epic Games Store for $99.99, or $89.99 if you're an EA Play Member.
Those who have already purchased the game may purchase the Elite Edition for $29.99. The bundled content is playable on Xbox One and PC as well.
Battlefield 2042 Elite Edition – Content overview
Battlefield 2042 Elite Edition features the full game, all four seasons of content, and exclusive cosmetics. New and returning players can use this bundle to quickly and easily access all of the previous seasons' content.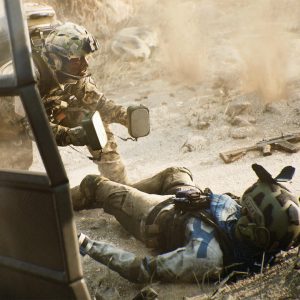 The new bundle will feature all of the content that has been released for Battlefield 2042 so far, including all of the game's 17+ maps, 35 weapons, and 14 specialists. The "Lost World" Epic Cosmetic Bundle is also included. Those who purchase this bundle will gain access to the Epic "Forsaken" Rao Specialist Set, Epic "Starved Vulture" Vehicle Skin, and Epic "Banisher" Weapon Skin.
Battlefield 2042 is available in both PS4 and PS5 formats in this bundle. Players who purchase "Dual Entitlement: Battlefield 2042 Elite Edition" can load the new content on either console.
About Battlefield 2042
Battlefield 2042 is a first-person shooter released in 2021 by Electronic Arts and developed by DICE. It was released on November 19, 2021, for PlayStation 4, PlayStation 5, Windows, Xbox One, and Xbox Series X/S. Unlike previous games in the series, Battlefield 2042 is entirely multiplayer and lacks a single-player campaign. It is the first game in the series to support cross-platform play. For its technical issues, lack of features, and certain gameplay changes, Battlefield 2042 received mixed reviews from critics and a negative reception from players.