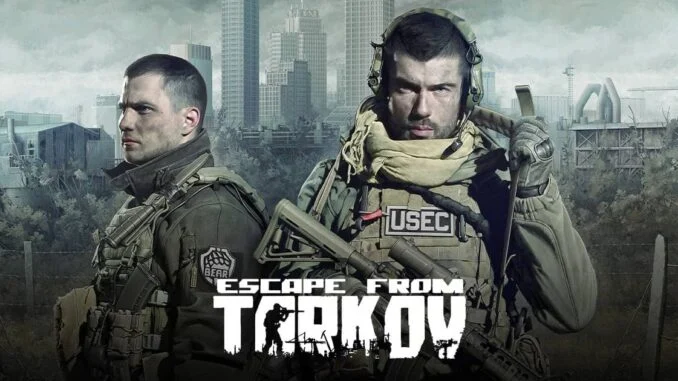 What is the 'Error on post' in Escape from Tarkov ?
The main cause of the Escape From Tarkov error in the post message is an overload of the game servers, which is more likely to happen when a patch is released or with a new Escape From Tarkov wipe.
How to fix 'Error on post' ?
Some have suggested reinstalling the Battlestate Games launcher from the official website, thinking it will come preloaded with the new patch, but unfortunately that doesn't work either, as you will be left with an outdated version.
 Try manually changing the download server
 Wait for a patch to fix this error.
Escape from Tarkov wiki :
Developer(s)
Battlestate Games
Publisher(s)
Battlestate Games
Designer(s)
Nikita Buyanov
Composer(s)
Nikita Buyanov
Engine
Unity
Platform(s)
Microsoft Windows
Release
27 July 2017
(Closed beta)
Genre(s)
Action role-playing
First-person shooter
Mode(s)
Multiplayer