EA's next installment of soccer trolling and slide boarding carnage will be released in early October. It will be in competition with the free-to-play eFootball PES 2022 which is set to launch on September 30th.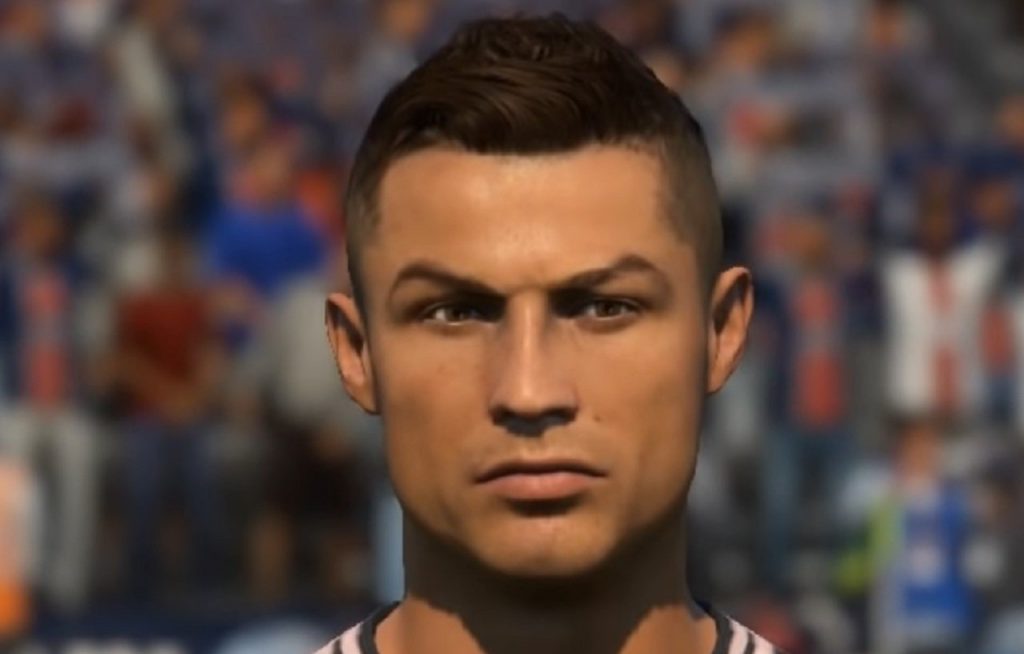 WHEN IS THE FIFA 22 TOP 100 RATINGS RELEASE DATE?
The release date for the FIFA 22 top 100 player ratings is September 13th.
EA announced on Twitter that the ratings collective has returned and that it will feature all players from Manchester City to PSG, Bayern Munich to Barcelona. It starts today and will continue all throughout the week.
LEAKS
Below are all the leaked player ratings so far (via Givemesport):
Lionel Messi – 93
Robert Lewandowski – 92
Cristiano Ronaldo – 91
Kylian Mbappe – 91
Heung Min Son – 89
Erling Haaland – 88
Ruben Dias – 87
Nicolo Barella – 84
Theo Hernandez – 84
John Stones – 83
Alphonso Davies – 92
Christian Pulisic – 82
WHAT IS CRISTIANO RONALDO'S PLAYER RATING IN FIFA 22?
The leaked player rating for Cristiano Ronaldo in FIFA 22 is 91.
Bag: secured 💼🔓✅
Dropping: Tomorrow.

The Ratings Collective has returned. From @PSG_English to @ManCity, join the conversation all week for the reveal of the game's biggest clubs and players' ratings in #FIFA22 #PoweredByFootball pic.twitter.com/zoEtKpk1DC

— EA SPORTS FIFA (@EASPORTSFIFA) September 12, 2021
FIFA 22 wiki :
Genre(s)
Sports (association football)
Simulation
Developer(s)
Extended Play Productions (1993–1997)
EA Vancouver (1997–present)
EA Romania (2016–present)
Publisher(s)
EA Sports
Original release
Annually, 1993–present
First release
FIFA International Soccer
15 December 1993
Latest release
FIFA 21
9 October 2020