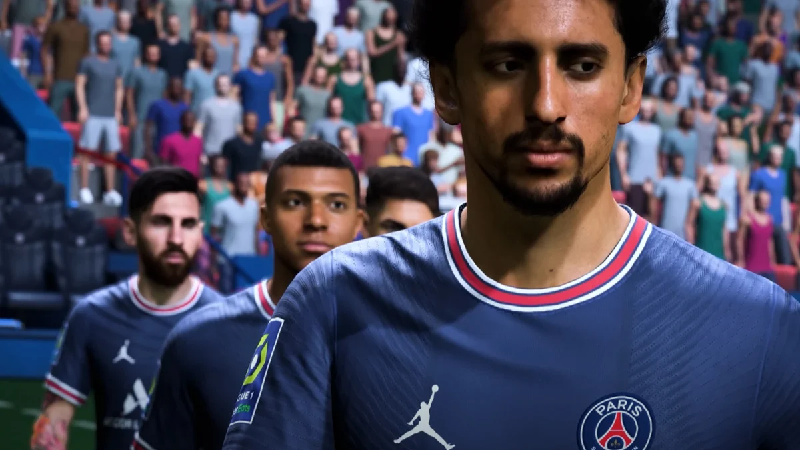 What is the FIFA 23 beta not working and crashing error for PS5 ?
Many FIFA 23 players on PS5 are reporting that the beta is not working because it keeps crashing, and the only way to fix it is to have less than 100 friends on your console.
The #FIFA23 Closed Beta is live. Get the play-by-play:https://t.co/9Qe4nXk4dq

Trouble with your code? https://t.co/FXAPI04DwC

Heads up: Advisors can't provide access to the Closed Beta. Make sure to check out the link to sign up for future opportunities! pic.twitter.com/OaavFt4Udj

— EA Help (@EAHelp) August 11, 2022
How to fix this error for PS5 ?
This solution does not come from EA Help, but has been shared by Virtual Pro Gaming. Try removing friends on PS5 if you have more than 100. Here's how to remove friends:
Start your PS5
Select Game Base
Click See All Friends => Next Select a friend's profile
Click the three dots icon and choose Remove as Friend
👊🏽 If you have the FIFA 23 Beta on PS5 and you are still experiencing issues connecting with error crash.

👉🏼 How to fix:
Delete friends on your ps account until you have less than 100. Load up 23 and it will work. Or wait for the devs to issue a fix. #FIFA23 pic.twitter.com/Yehh0bdPwW

— Virtual Pro Gaming (@OfficialVPG) August 12, 2022