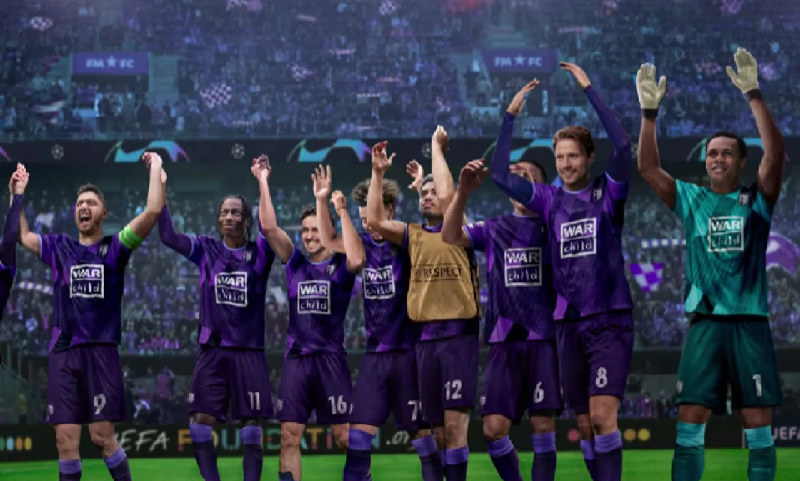 Football Manager 2023 PS5: release date & time countdown
The release date and time countdown to when Football Manager 2023 launches on PS5 is 07:00 PST, 10:00 EDT and 15:00 GMT on February 1.
All of the above launch times and dates are provided by the PSN store.
Additionally, due to the delay affecting the "pre-order offer" for Sony players, PS Plus subscribers can get 20% off the full retail price if they receive the device before February 14, 2020. 2023.
Is Football Manager 2023 coming to PS4 ?
The answer : It's not coming to the last-gen PS4 .
Football Manager 2023 wiki :
Developer(s)
Sports Interactive
Publisher(s)
Sega
Series
Football Manager
Platform(s)

Microsoft Windows
Xbox One
Xbox Series X/S
PlayStation 5
iPad
iOS
Android
macOS
Apple Arcade
Nintendo Switch

Release
November 8, 2022
PS5
February 1, 2023
Genre(s)
Sport simulations
Mode(s)
Single-player, multiplayer