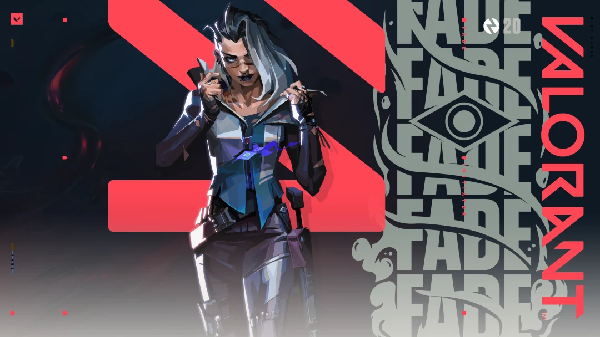 VALORANT Episode 4 Act III  Battle Pass will be released on April 27 after Act 2 ends and run for about ten weeks. Players will be able to purchase it for 1,000 Valorant Points, or roughly $10 US, with slight variations depending on which region you're in.
What is the Valorant Agent tier list ?
Valorant Act is going full force with shocking agent changes that have shaken up the metagame. Valorant Agent tier list for Episode 4 Act 3 should help you rank up faster.
Valorant Agent tier list : All 19 Agents Ranked
S-Tier : The best of the best and must-picks on most maps.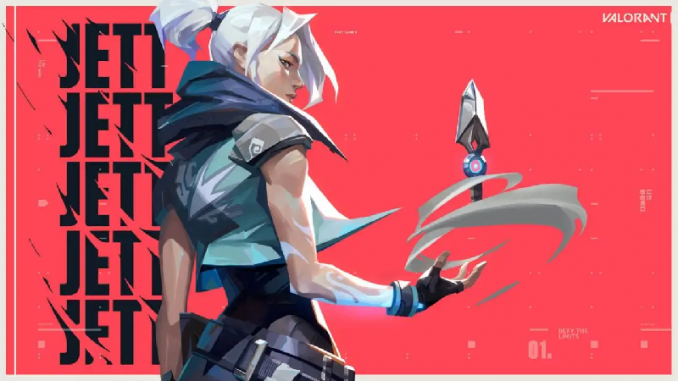 Jett has always been, and probably always will be, at the top of the VALORANT metagame. Despite Riot's attempts to nerf her, Jett is too good at what she does, which is being a perfect entry-level dualist.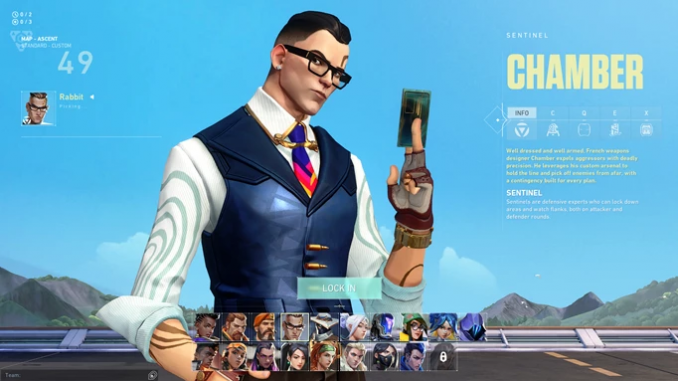 Chamber can use powerful weapons when others have to save up after a lost round, meaning he in turn has more money in the next round to re-buy expensive weapons or buy them for his teammates.
A-Tier : Undeniably powerful and likely must pick on many maps.
Omen (Controller)
Viper (Controller)
Fade (Initiator)
Neon (Duelist)
Skye (Initiator)
Reyna (Duelist)
Sage (Sentinel)
B-Tier : The right player or right map makes these Agents great to have on your side.
Sova (Initiator)
Raze (Duelist)
KAY/O (Initiator)
Killjoy (Sentinel)
Yoru (Duelist)
C-Tier :
Phoenix (Duelist)
Astra (Controller)
Breach (Initiator)
Brimstone (Controller)
Valorant wiki :
Developer(s)
Riot Games
Publisher(s)
Riot Games
Director(s)

David Nottingham
Joe Ziegler

Producer(s)
Designer(s)

Trevor Romleski
Salvatore Garozzo

Programmer(s)

Paul Chamberlain
Dave Heironymus
David Straily

Artist(s)
Moby Francke
Composer(s)
Jesse Harlin
Engine
Unreal Engine 4
Platform(s)
Microsoft Windows
Release
June 2, 2020
Genre(s)
First-person hero shooter
Mode(s)
Multiplayer